KERWIN FROST: SUPERSTAR
Harlem native Kerwin Frost is making a name for himself. The multi-faceted entertainer sat down with adidas to talk about all-things change and how evolving has kept him at the top.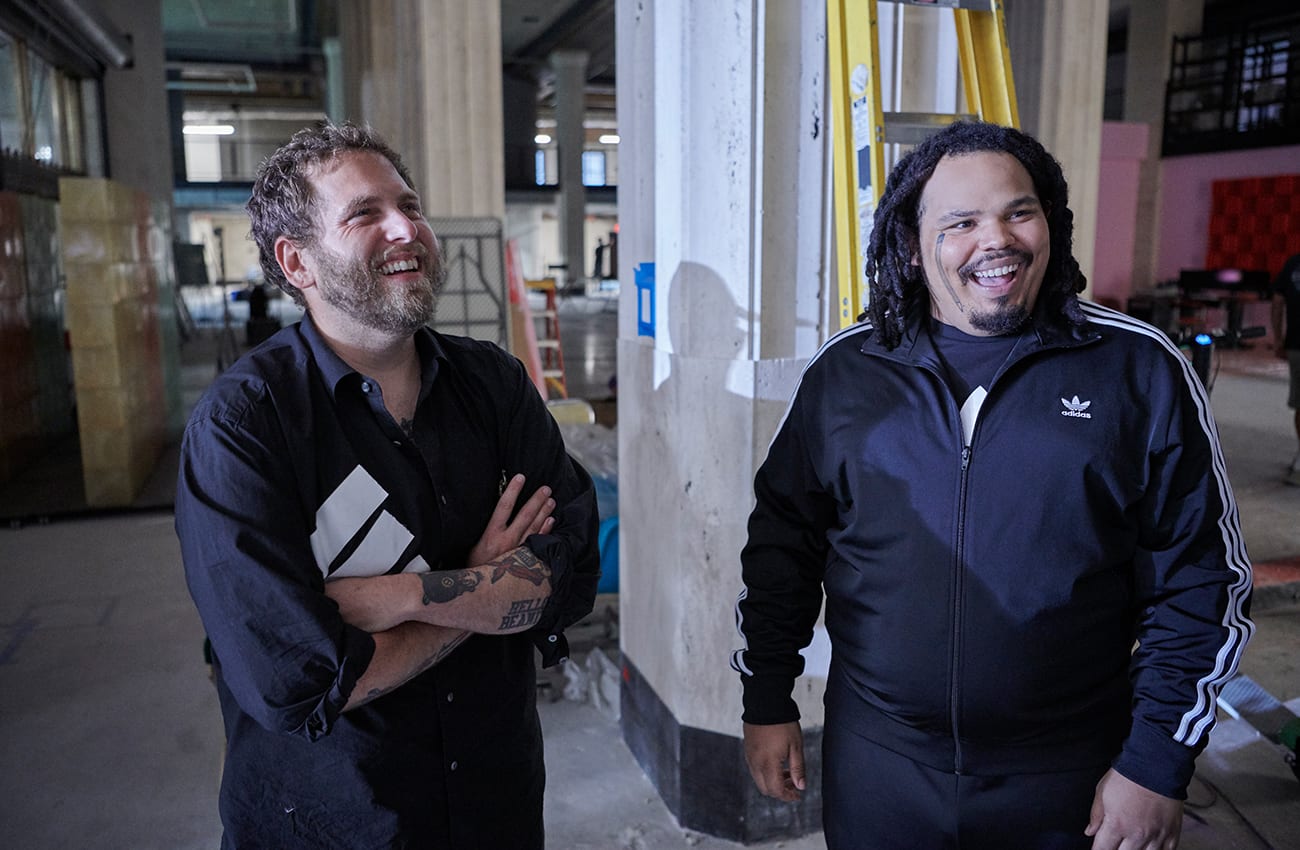 PUTTING THE "WIN" IN KERWIN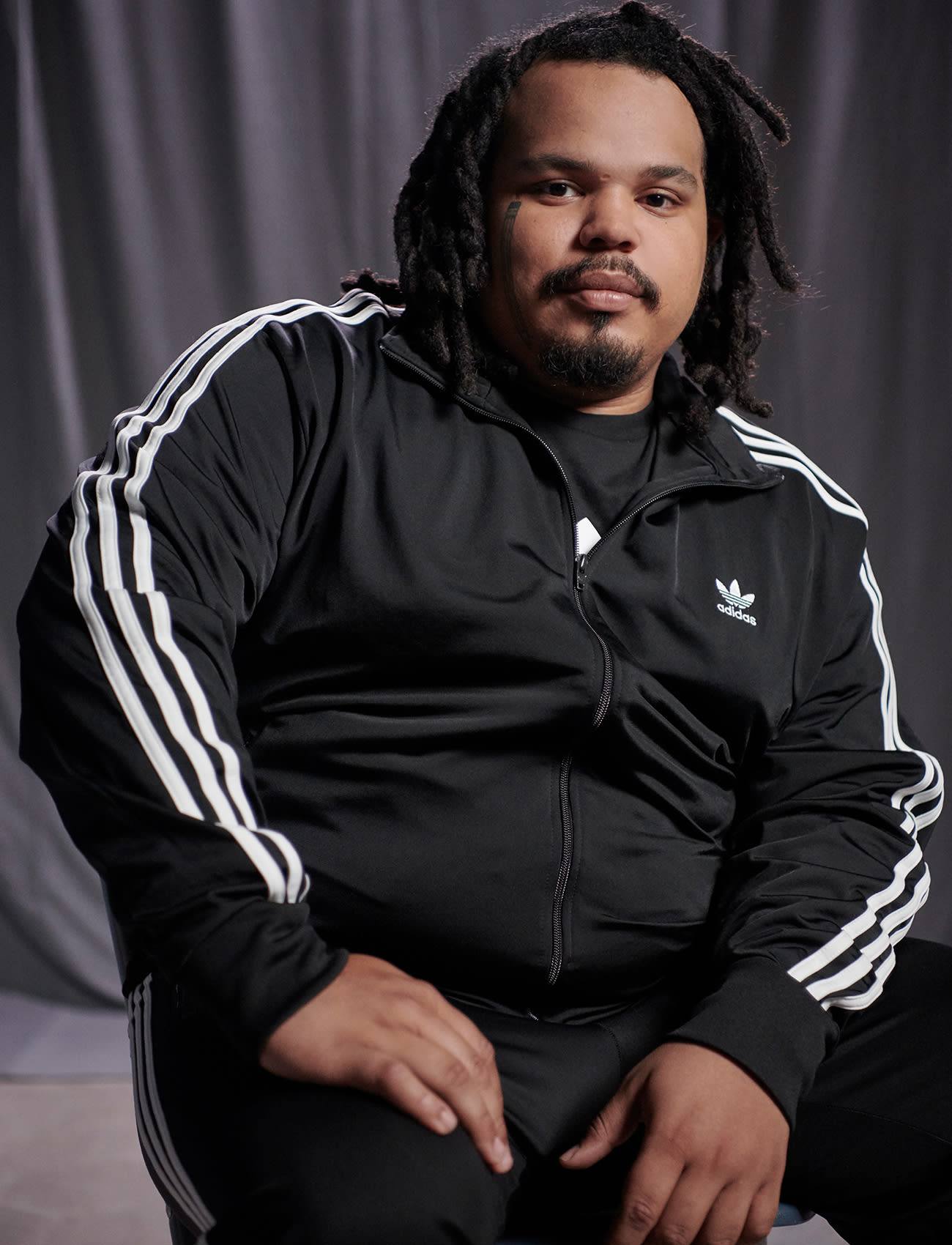 Kerwin Frost is a shape-shifter in his own right. Born and bred in Harlem, New York, Kerwin has many titles—entertainer, comedian, party host, and DJ—while simultaneously creating a subculture of cool kids in his home base. Kerwin is known for his casual yet quirky style and influencing the latest fashion, music and cultural phenomena.
Throughout his projects, Kerwin makes sure to be 100% himself. "I think mysteries and vagueness are getting old," he says. "That's kind of what I try to demolish." Through his self-produced talk show "Kerwin Frost Talks," he brings a cool and casual vibe to interviewing—which ultimately brings out the best in his guests. "Starting the show was a way to give everyone a really good, inside-look on personalities and how these people normally are," says Kerwin. "It was just a lot going on in the culture that wasn't being captured...no one's doing it, so might as well."
I just want to make things fun again, you know what I mean...just making it fun, wearable.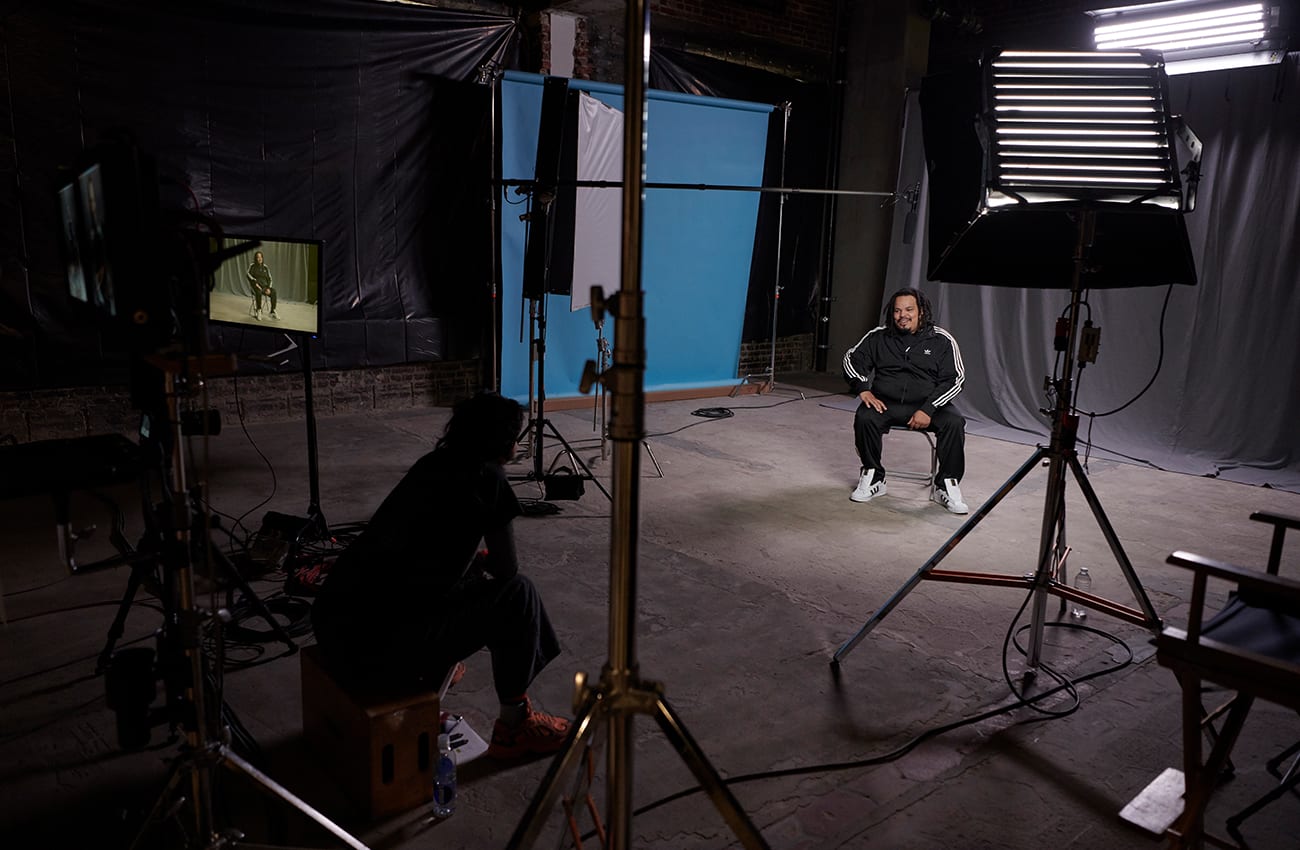 THE NEW GENERATION'S COOL KID
For Kerwin, social media is a goldmine of an opportunity. "To me, social media is a pro. I wouldn't be here if it wasn't for that. So, salute," he says. His sense of humor and candid selfies with friends like Tyler The Creator has grabbed the attention of over 180,000 people on Instagram. But beyond the likes and the comments, Kerwin knows to remain grounded and true to his craft. "That's the secret to everything: finding the balance. You can't do social media too much, but if you're given power, you're supposed to use it the right way," says Kerwin. "I think a lot of people struggle with the two."
The founder of Spaghetti Boys—an online creative outlet that focuses on art, music, and fashion—has always known that in order to get to the next step, being open to change is key. "Change is tough, but not changing is even tougher."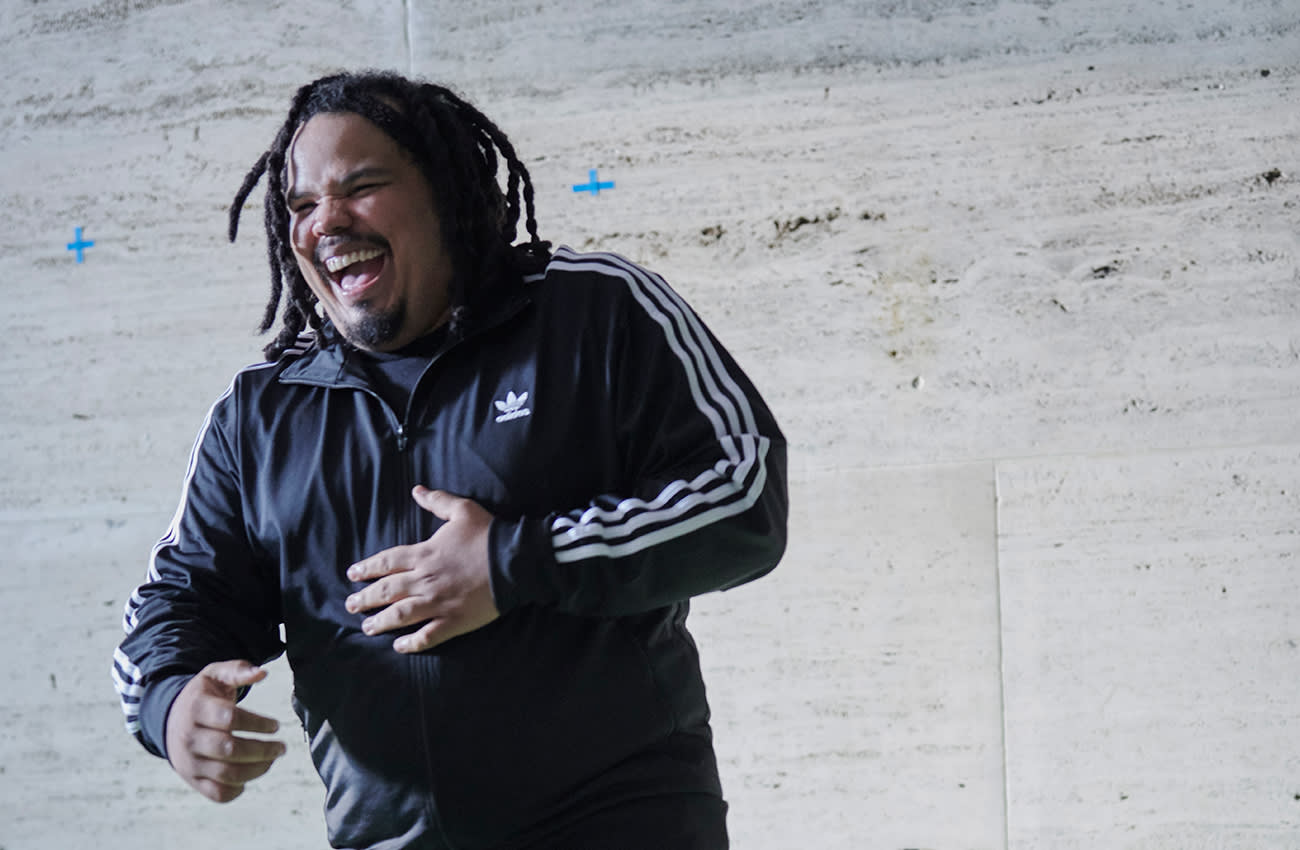 I can't even begin to tell you how much of an honor it is to be in such a diverse, powerful team of creatives.
LIVING OUTSIDE THE BOX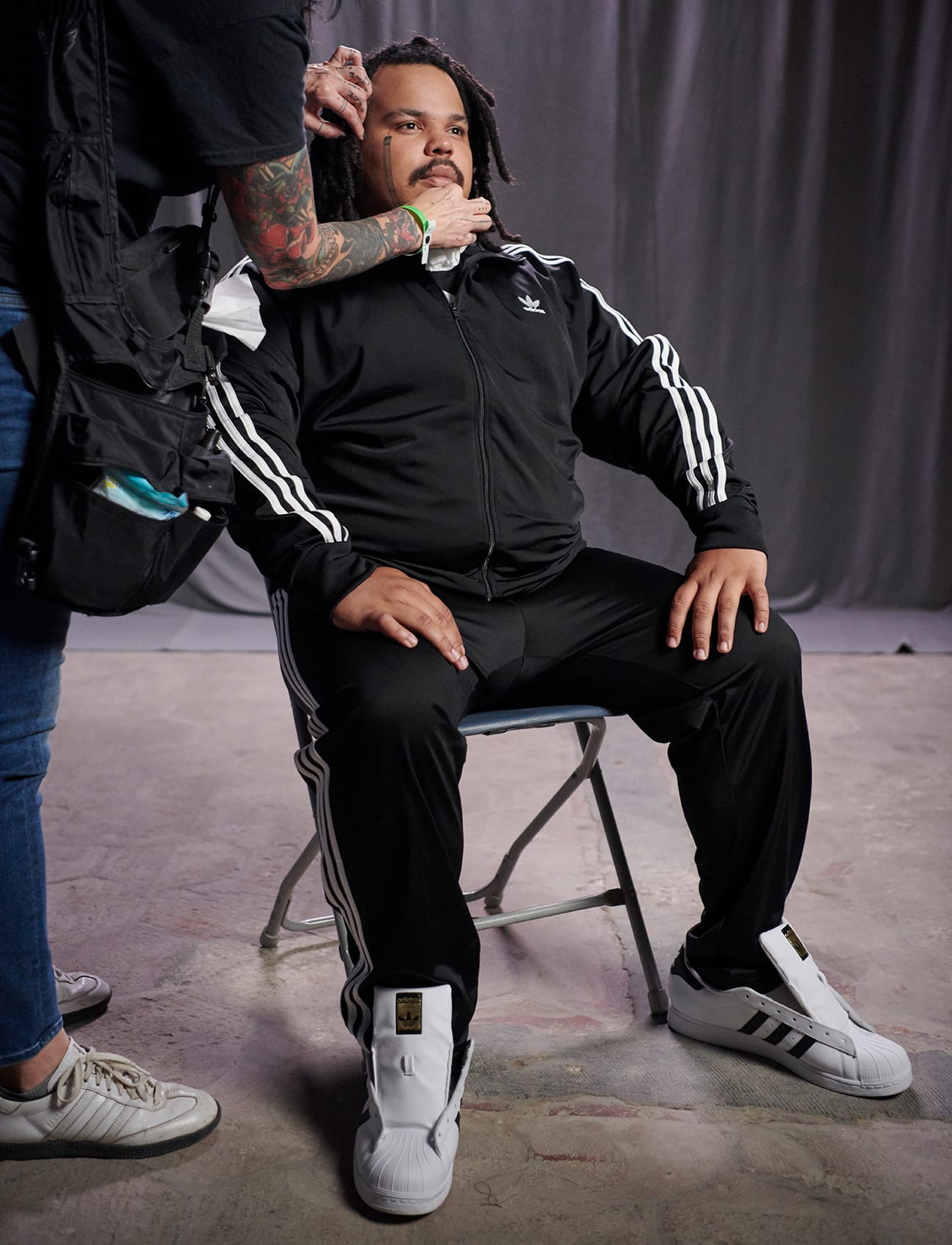 It's Kerwin's energy that gives him the flexibility to be in any creative lane. "It's just like going against the grain and following your heart...You just got to be yourself," he says.
Stay Updated
Be the first to know all about stories, launches and events.