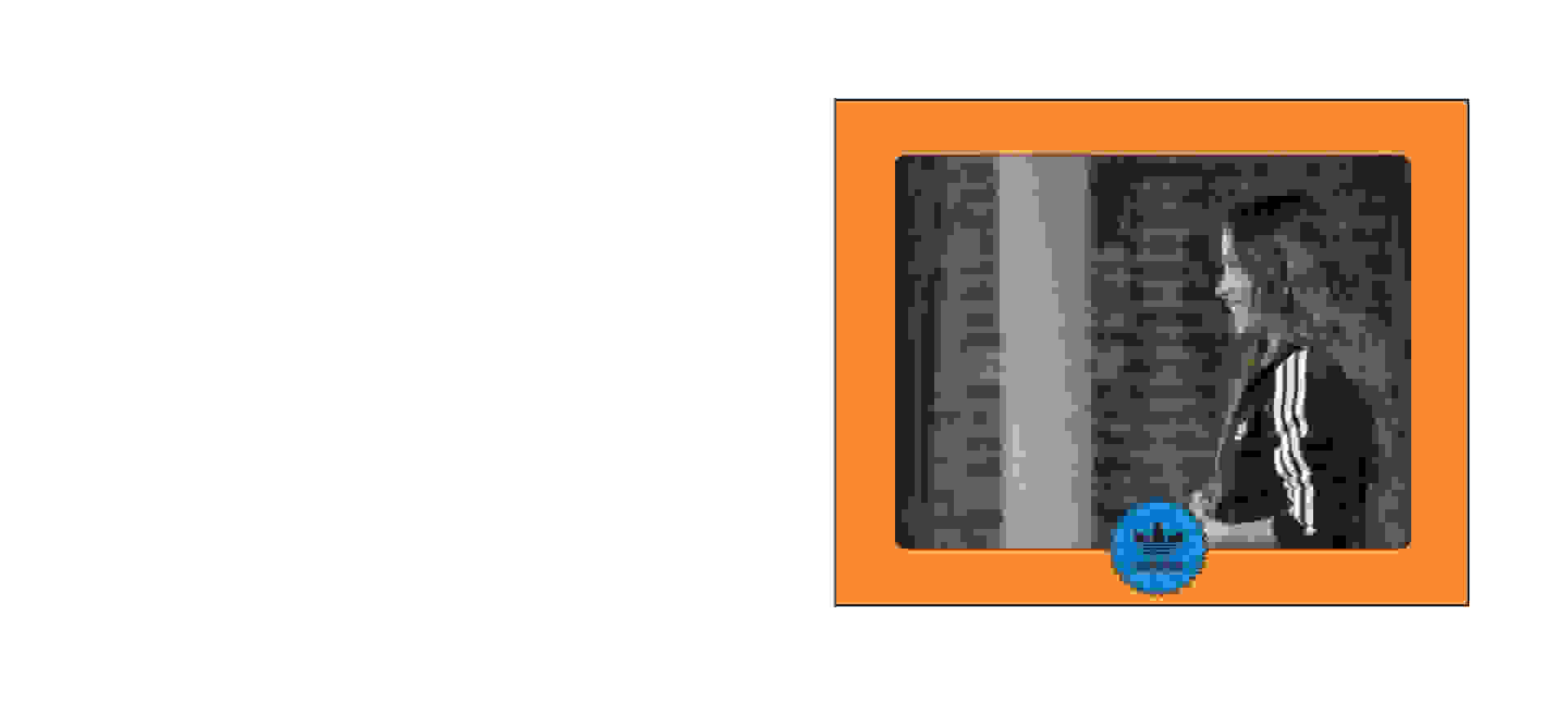 IT TAKES A TEAM
Change can't happen alone. Superstar is about working together for something more.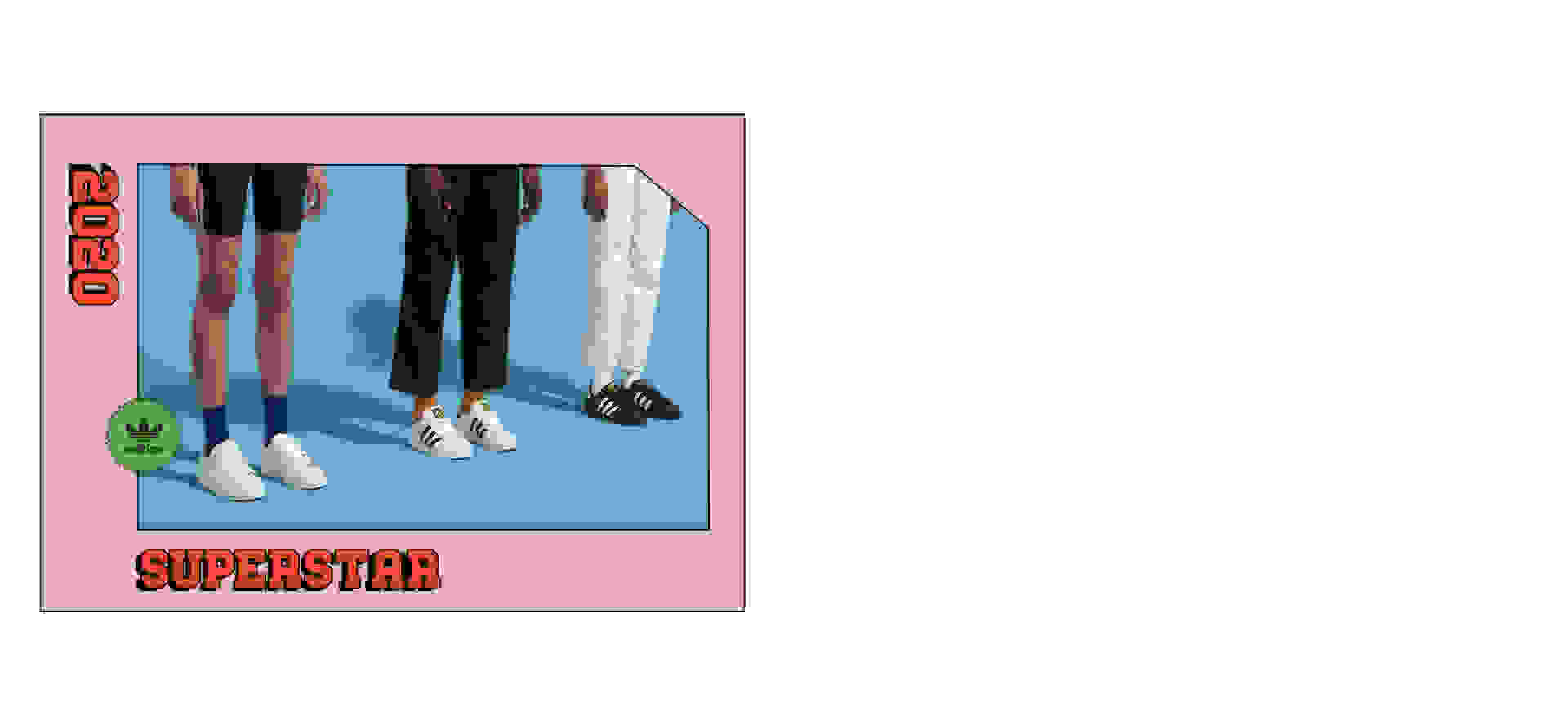 ONE ICON STANDS FOR ALL
50 years of fame created the shell-toe. Now, it's your turn to continue the Superstar legacy.
LOOKBOOK FW19
Born from the archives, driven by innovation, and inspired by creativity, the FW19 Lookbook celebrates the diverse world of adidas Originals.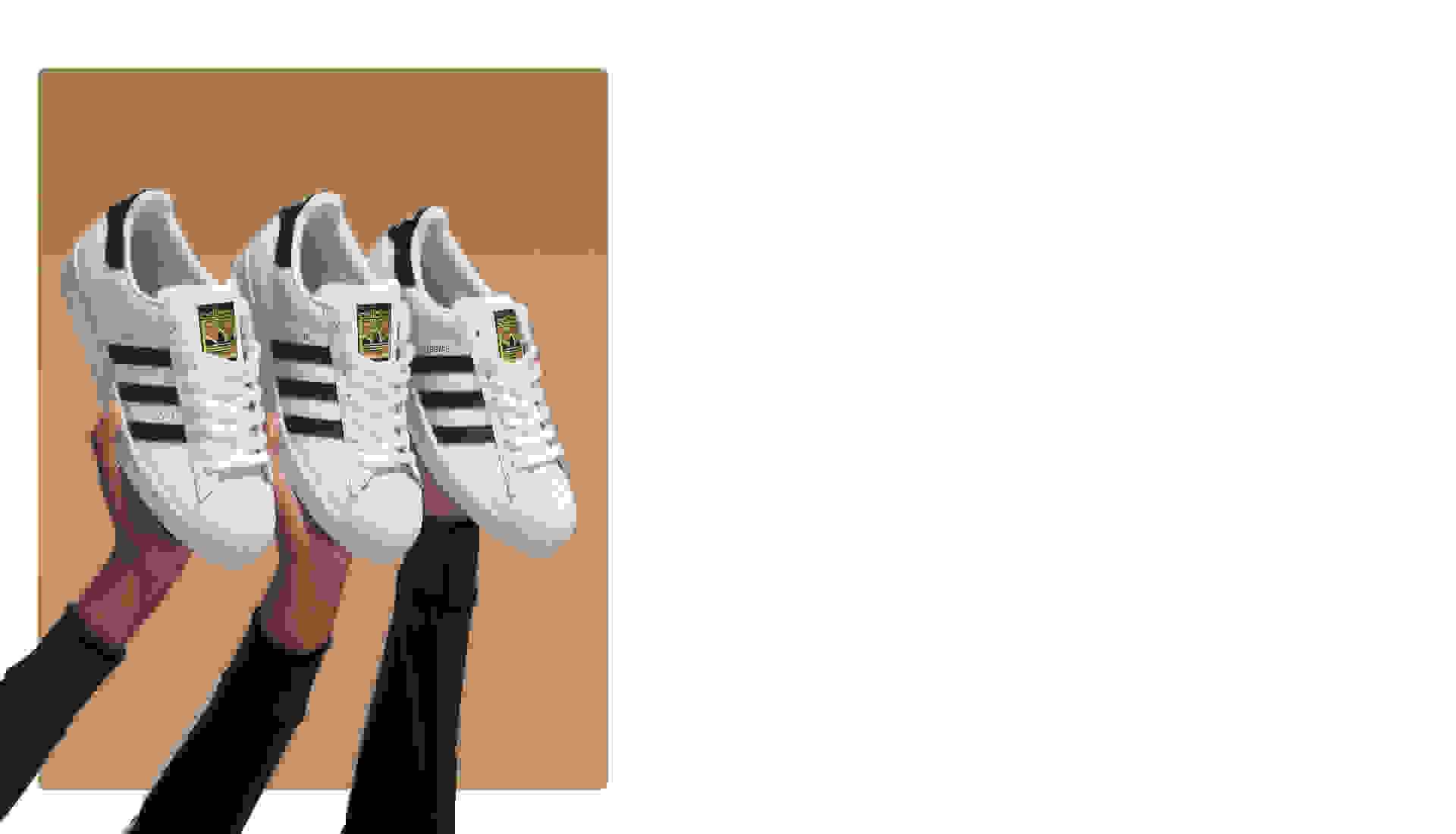 STAY IN THE KNOW
Sign up to be notified about the latest on Superstar 2020.
ORIGINALS ALL DAY, EVERY DAY