FREE DELIVERY FOR ORDERS OVER $100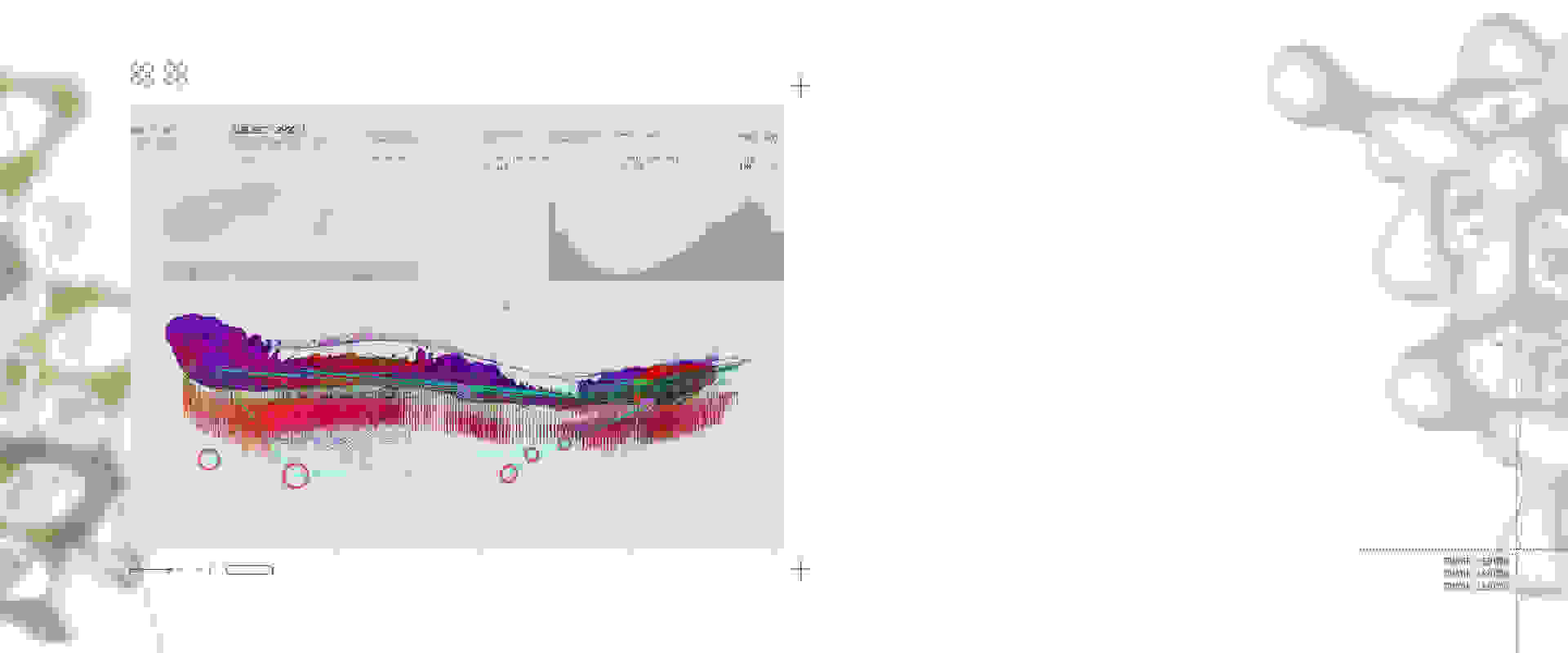 CRAFTED WITH DATA
Years of athlete data turned the liquid into solid: A midsole precisely tuned for sport.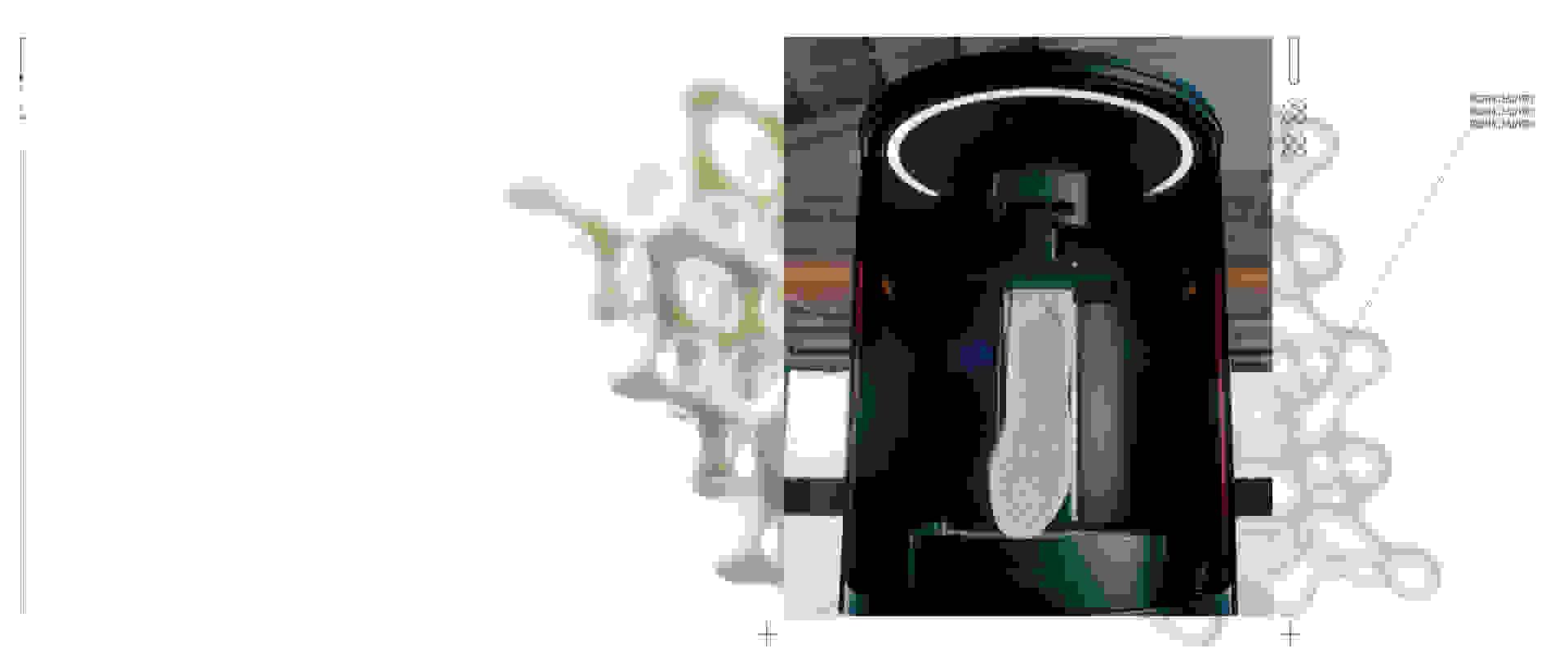 GROWN FROM LIQUID
World's first 3D printed midsole. Bringing thousands of athletes together in one precisely tuned stride.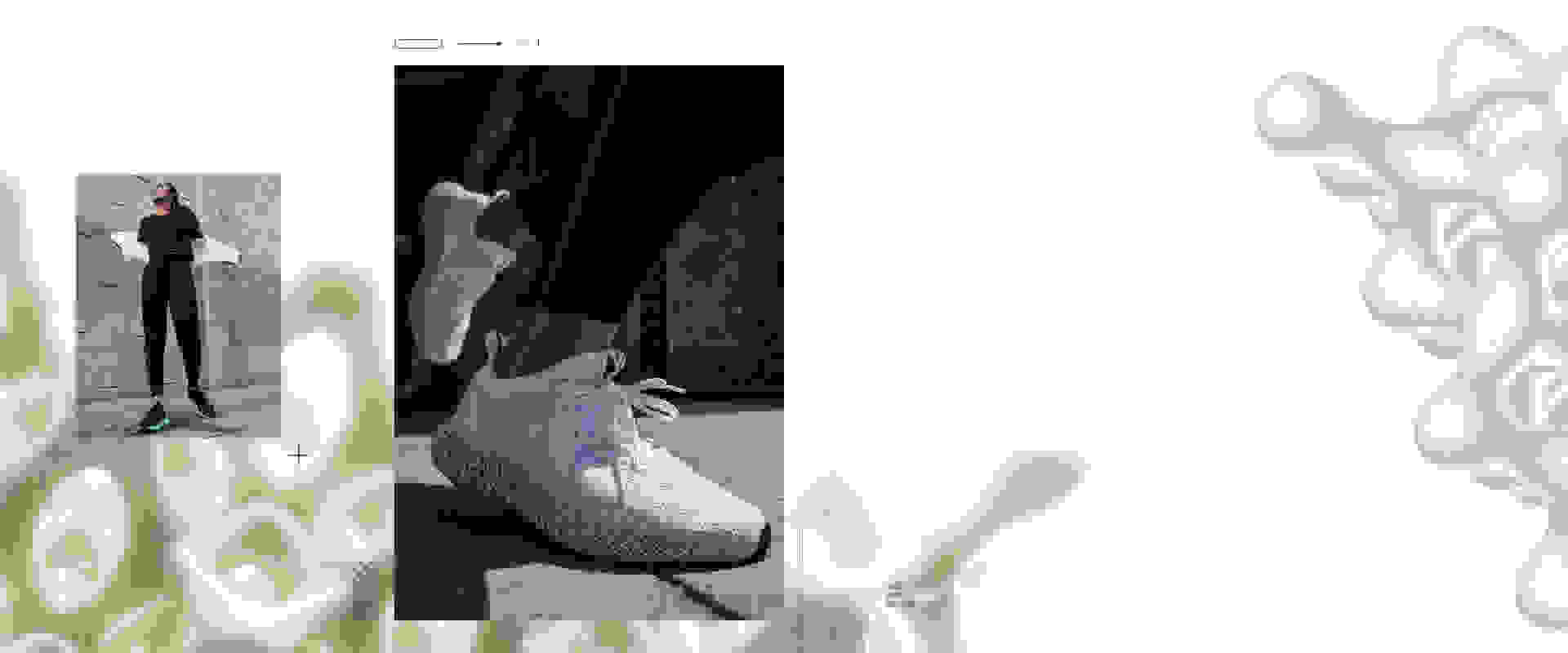 TUNED FOR SPORT
Precisely tuned for support and cushioning. Increased lattice density provides support, whilst decreased density creates comfort and cushioning.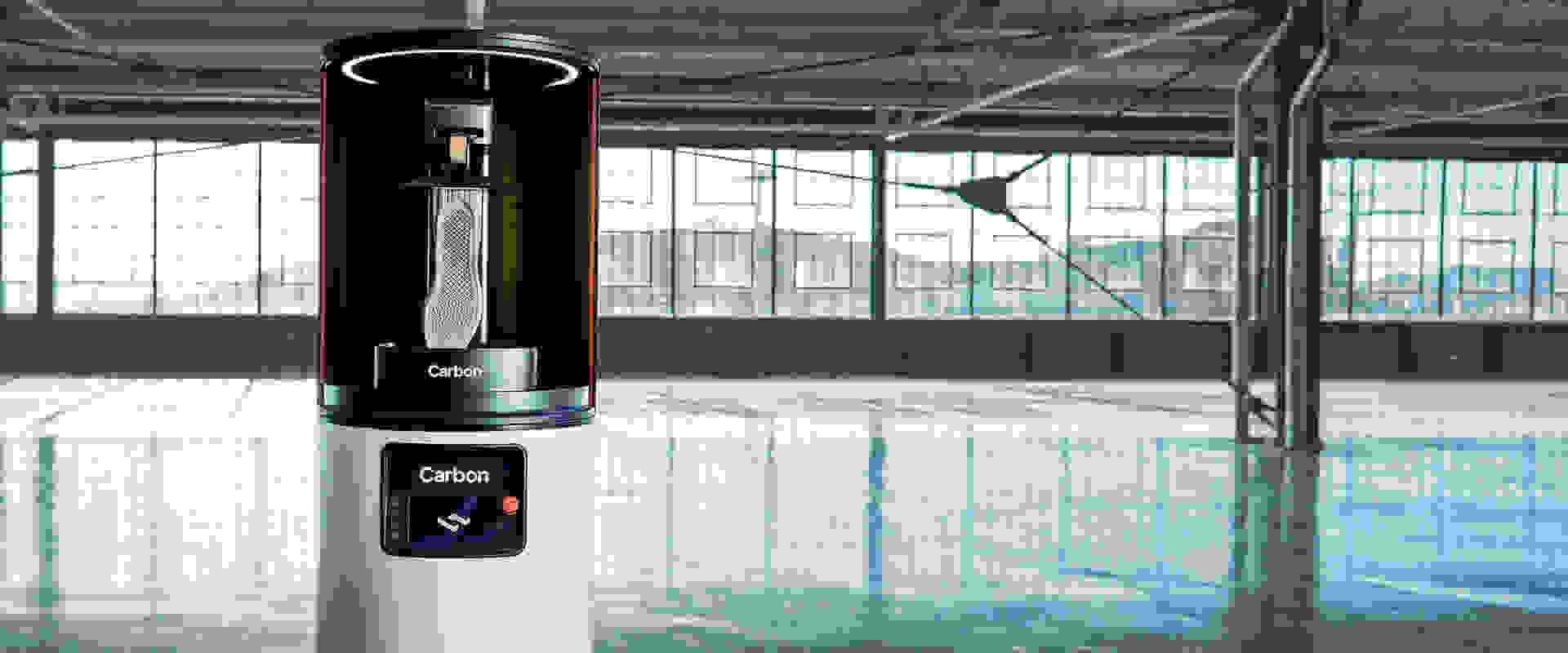 BE THE FIRST TO KNOW ABOUT ADIDAS 4D UPDATES
Get the latest news and product info sent directly to your inbox.