6,760,161 PARTICIPANTS, 771,225,511 MINUTES. TO ALL PARTICIPANTS, THANK YOU!
Now that the event is over, we'll work with Parley to clean up 250,000 kg of plastic waste from our beaches, islands and coastal communities.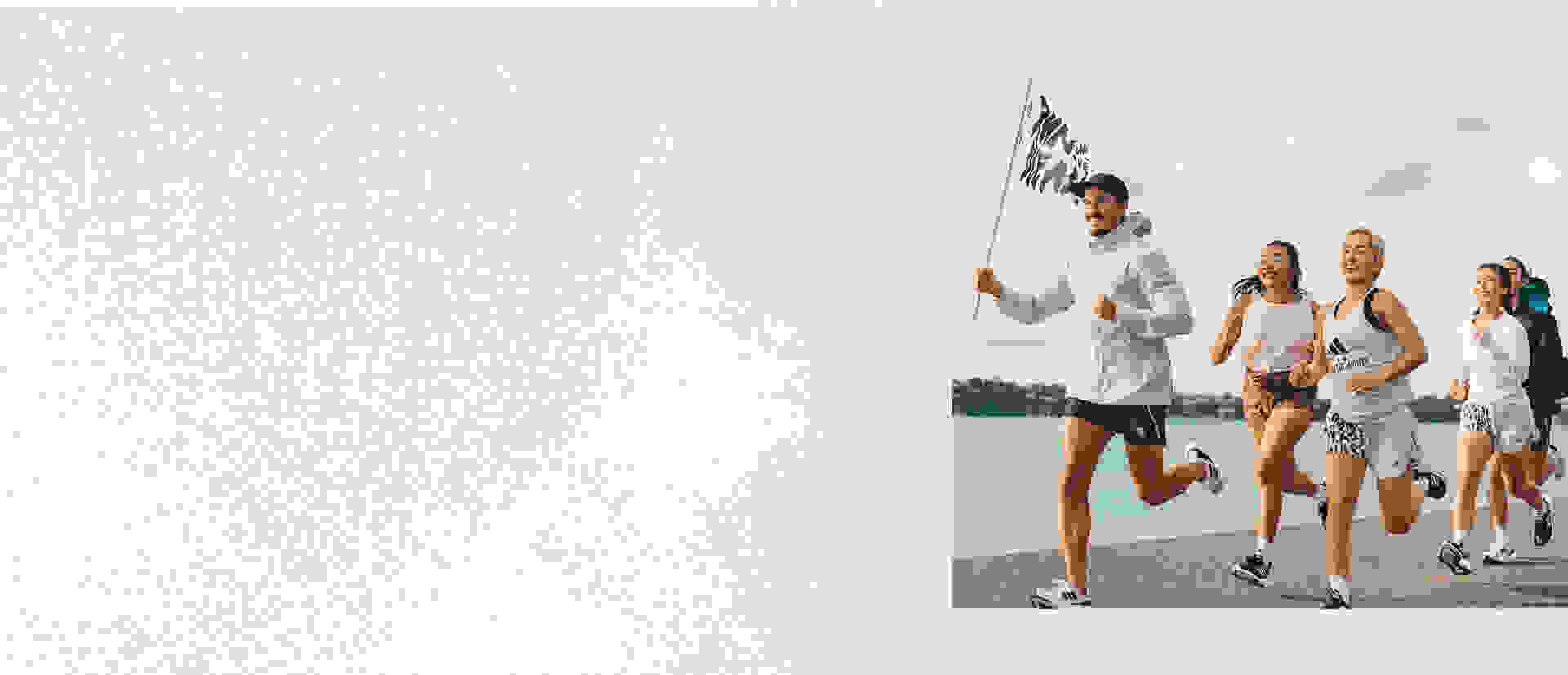 TOGETHER, WE RAN
See what we acheived in 2022.

TOGETHER WITH OUR PARTNERS
RUN FOR THE OCEANS 2022 MAY BE OVER, BUT OUR JOURNEY TO HELP END PLASTIC WASTE DOESN'T END HERE. FIND OUT MORE ON HOW OUR CHOICES CAN MAKE A DIFFERENCE.
SEE YOU NEXT TIME
This is not a goodbye, but a thank you and we'll be back soon. In the meantime, keep up the effort to help end plastic waste.
STAY CONNECTED
Be sure to stay up to date by signing up to receive regular updates.