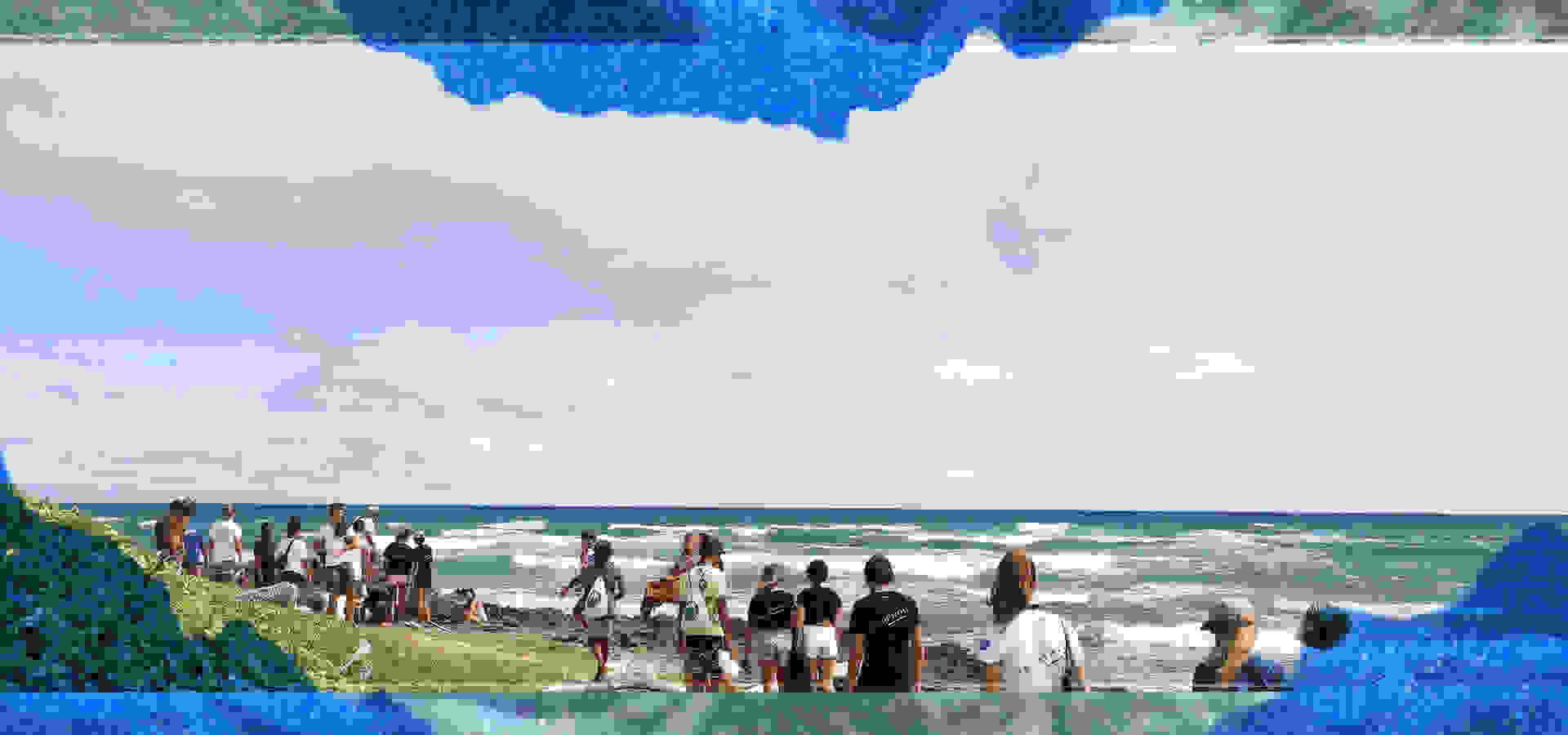 OCEAN UPRISE
Parley's Ocean Uprise platform is here—get inspired alongside a new generation of ocean activists.

OCEAN 2 OCEAN
One runner. 3,000 miles. Follow Parley Youth Ambassador Sam Bencheghib's journey to protect the oceans.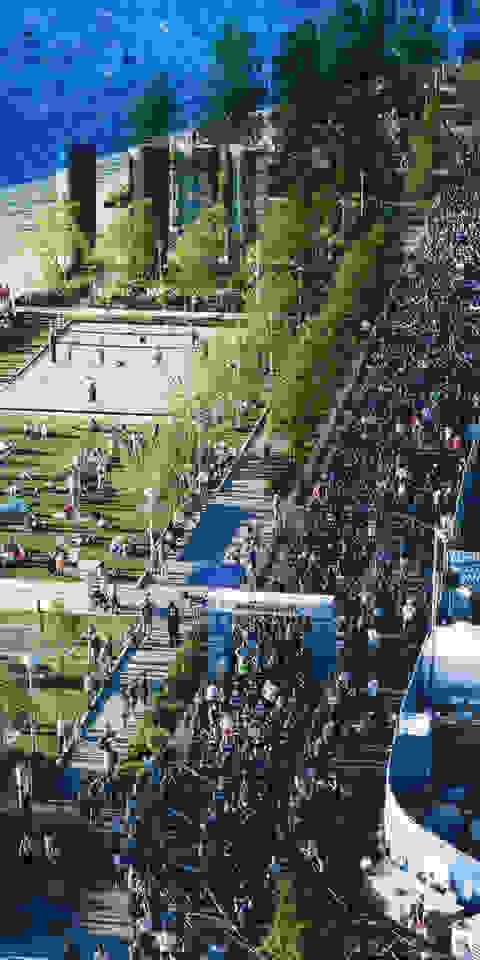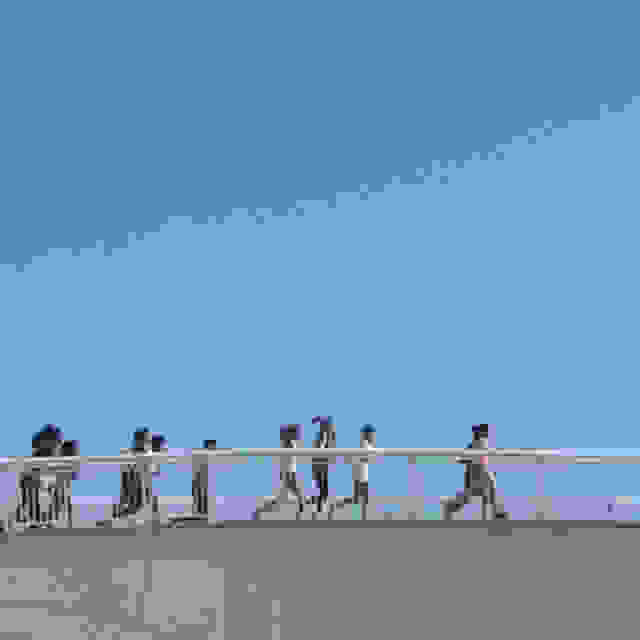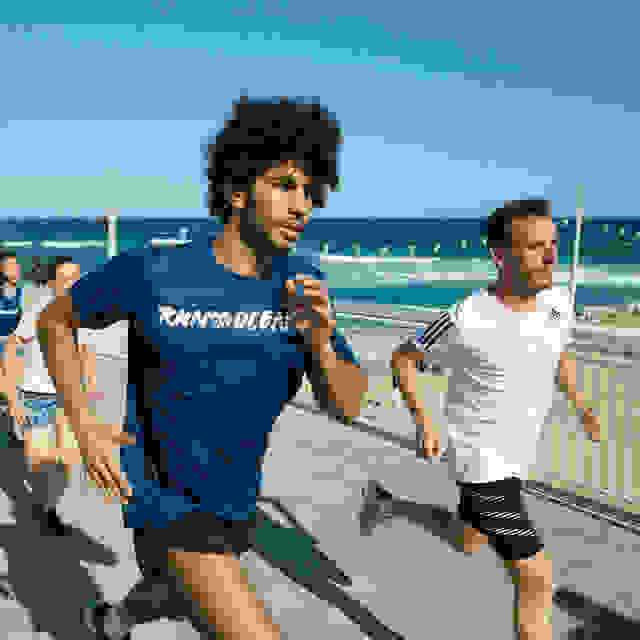 YOU MADE WAVES
Millions of runners. One cause. Thank you for showing up in force to Run For The Oceans in 2019.