PLASTIC WASTE IS A CITY PROBLEM
It's time to find a solution. It's time to end plastic waste.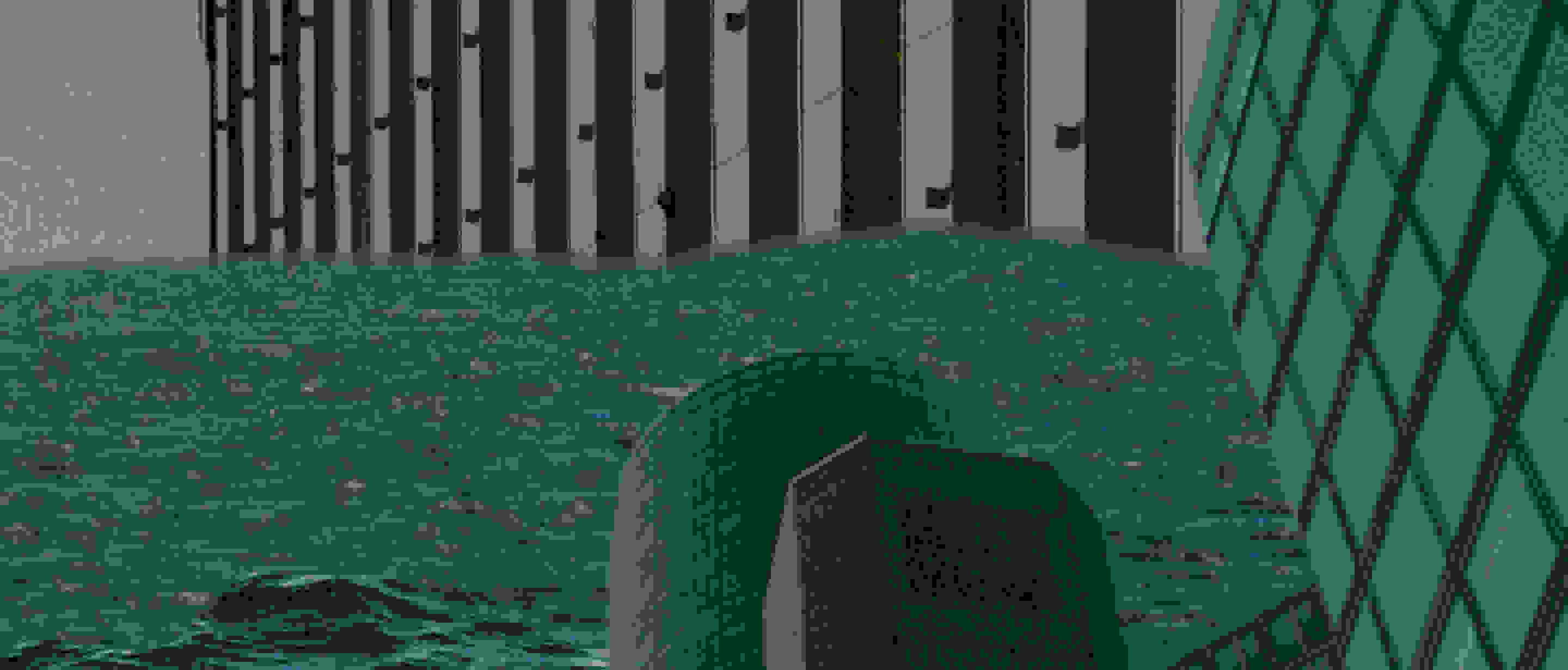 NEW PLASTIC TODAY CAN BE A PLASTIC WASTE PROBLEM TOMORROW. SO WE'VE BEEN INNOVATING TO ADDRESS OUR OVERALL CARBON FOOTPRINT SPECIFICALLY TO REDUCE OUR USE OF VIRGIN POLYESTER IN OUR PRODUCTS. AS WE CONTINUE THIS JOURNEY, OUR FIRST MAJOR MILESTONE IS TO BE COMPLETELY FREE OF VIRGIN POLYESTER BY 2024.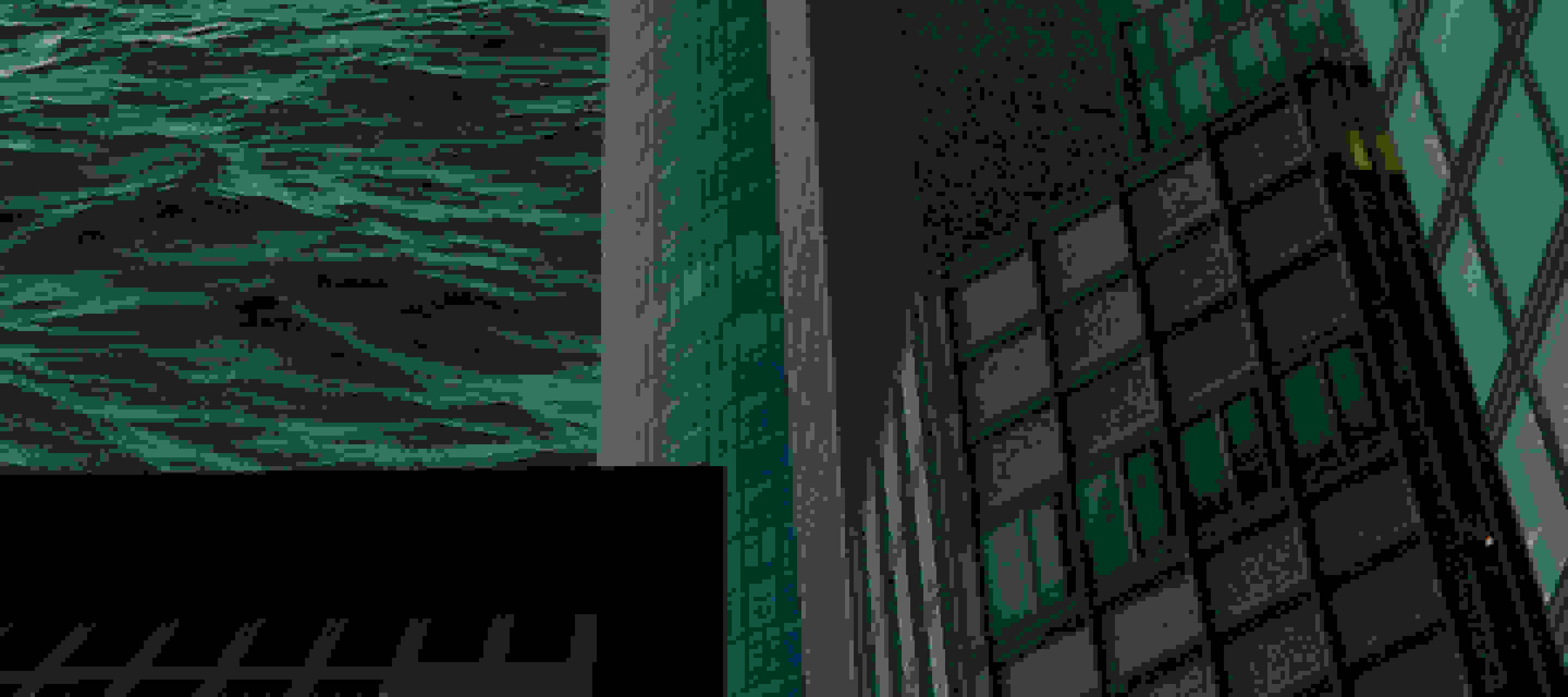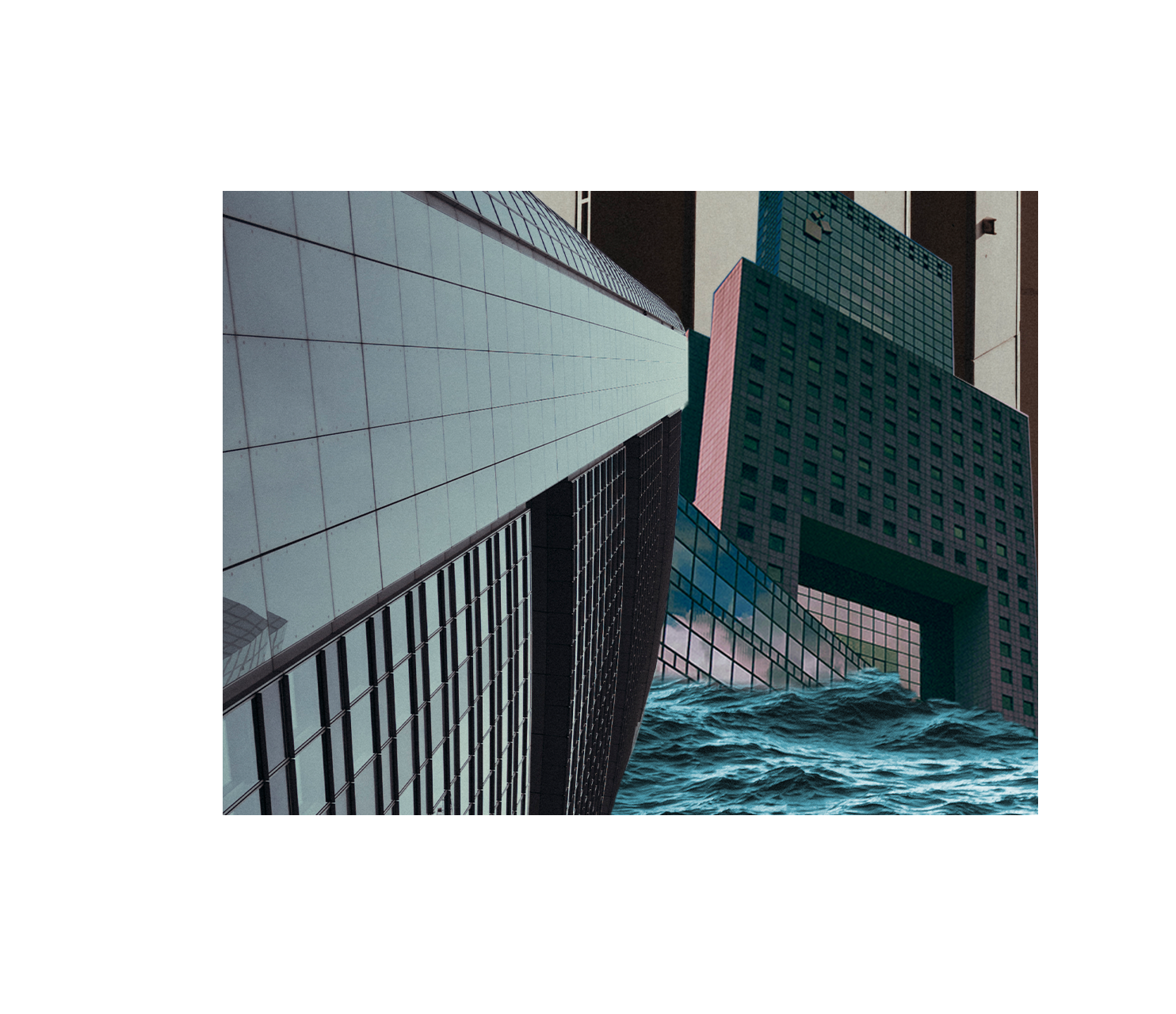 A MORE SUSTAINABLE SOLUTION FOR YOU. A SMARTER SOLUTION FOR THE PLANET.
This material is made in part with Parley Ocean Plastic — re-imagined plastic waste, intercepted on remote islands, beaches, coastal communities and shorelines, preventing it from polluting our ocean.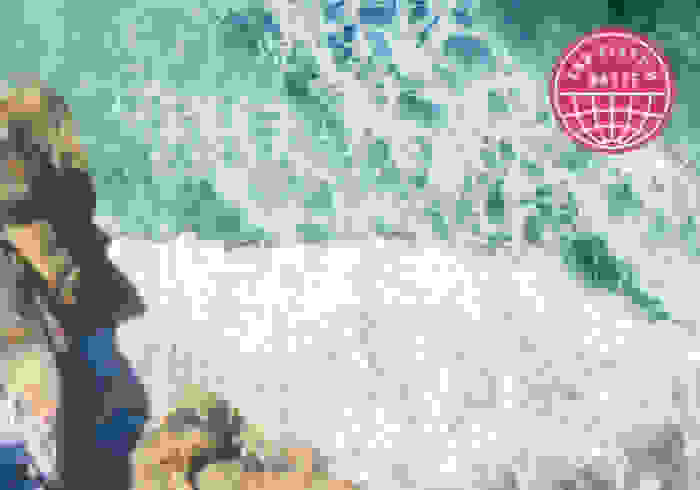 See how adidas and Parley for the Oceans have teamed up to help end plastic waste through the power of sport. Together, we have motivated millions to #runfortheoceans as we work to clean-up our planet.
Stay Informed
Sign up for exclusive access to Parley's news and events focused on sustainability.