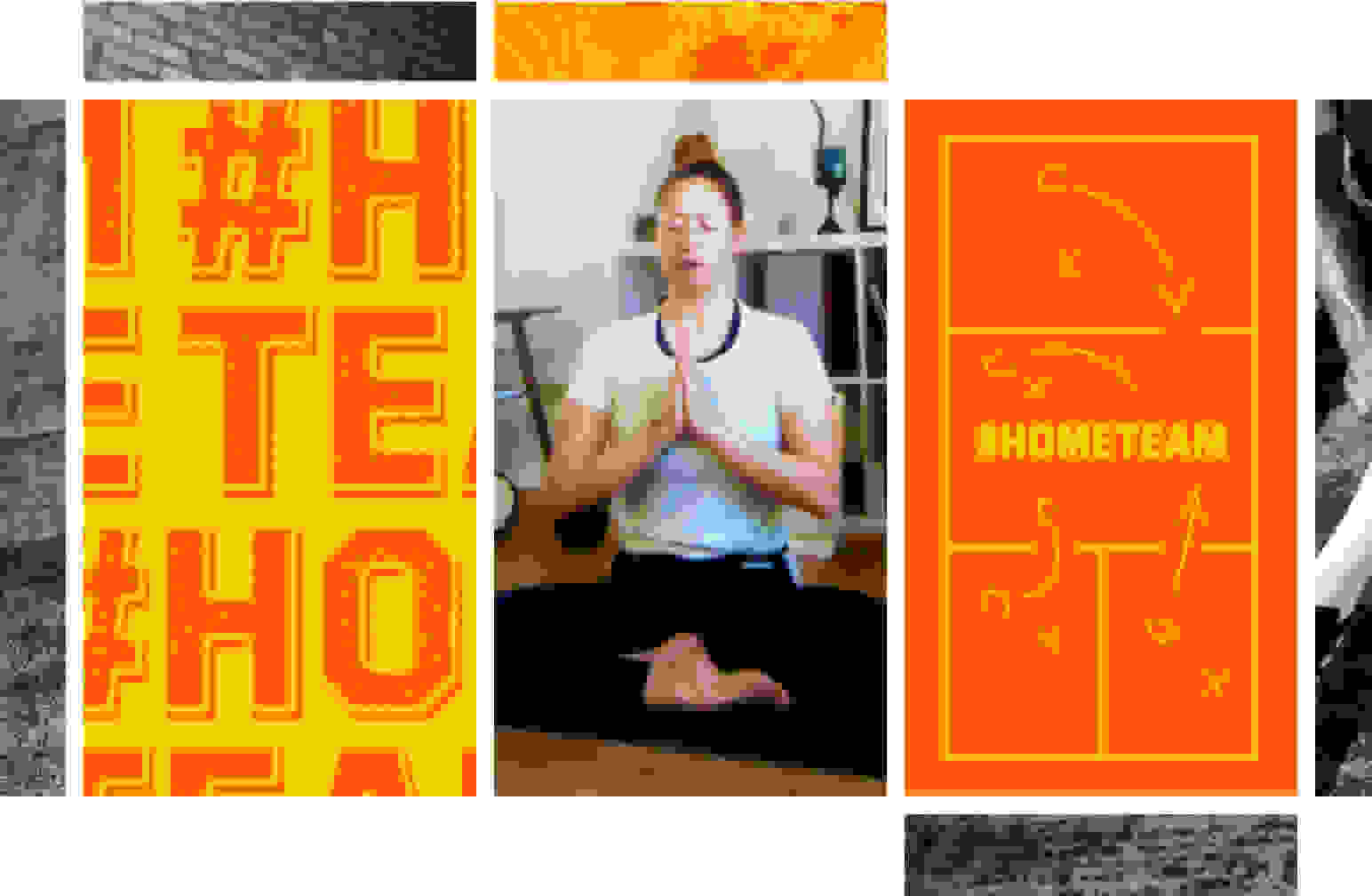 TREAT YOUR BODY
This workout improves your posture with poses adjustable to the intensity of your liking.
PRODUCTS TO FLOW ON
Find suitable products for your yoga practice.
WELLBEING
Let's open our hearts and minds together. Whether it's mindfulness or meditation, we'll walk you through and help you appreciate the present moment, wherever you are.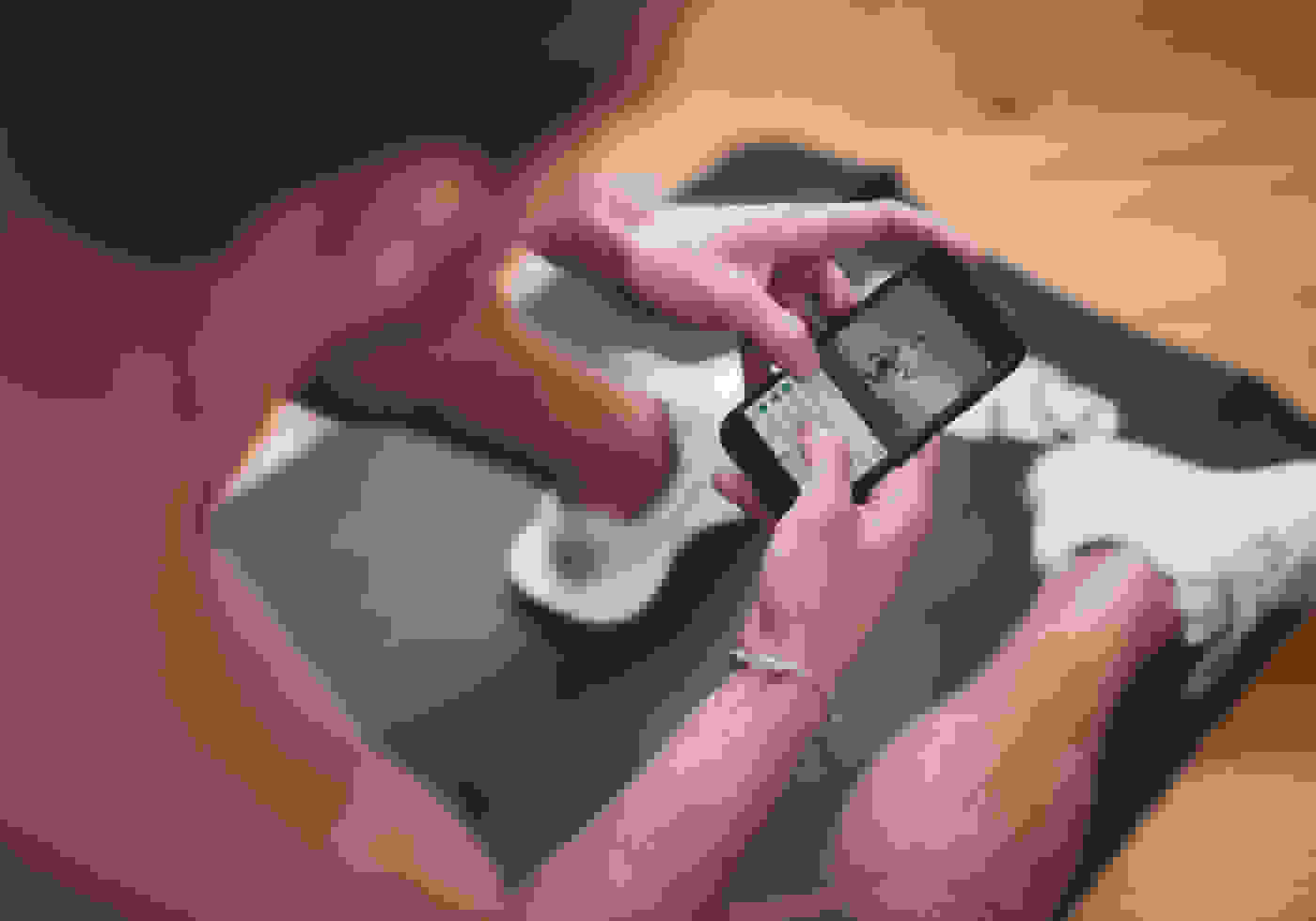 The adidas Training app is for everything fitness. Build muscle, lose weight or work your cardio. It's there, in the shape of personalized workouts and training plans.
TRY NOW