PRIDE IS MORE THAN JUST A MONTH
For the love of sport, and the love of love.
This energetic adidas Pride pack celebrates your freedom of expression with bold colour and an even bolder message of love and unity for all.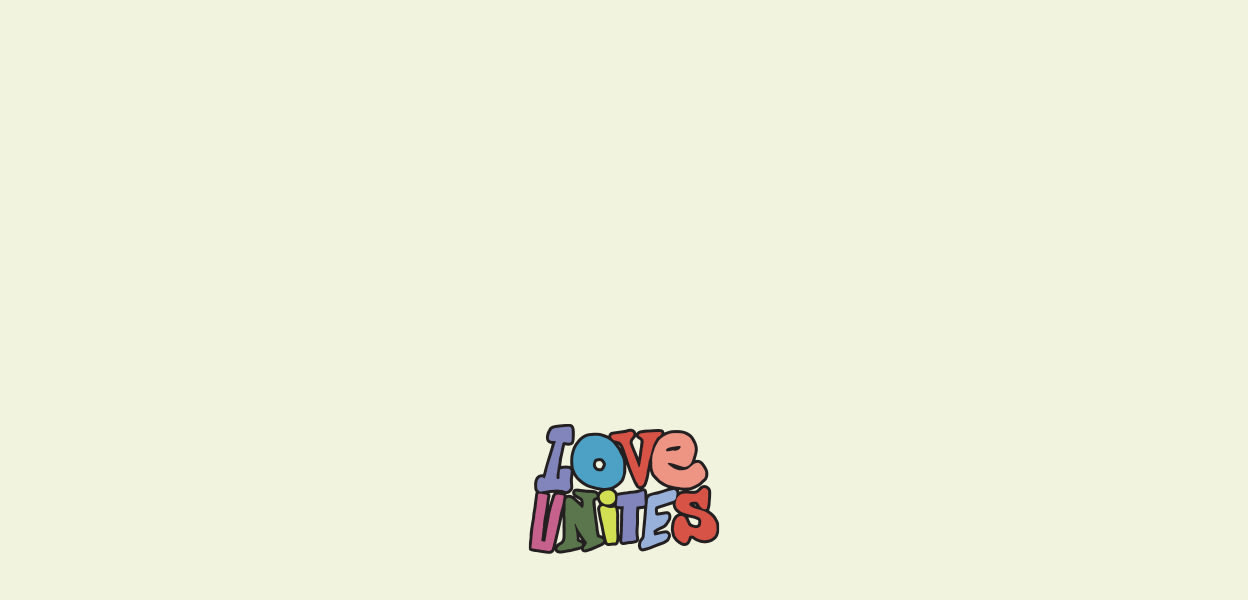 BE WHO YOU ARE, DO WHAT YOU DO, AND LOVE WHO YOU LOVE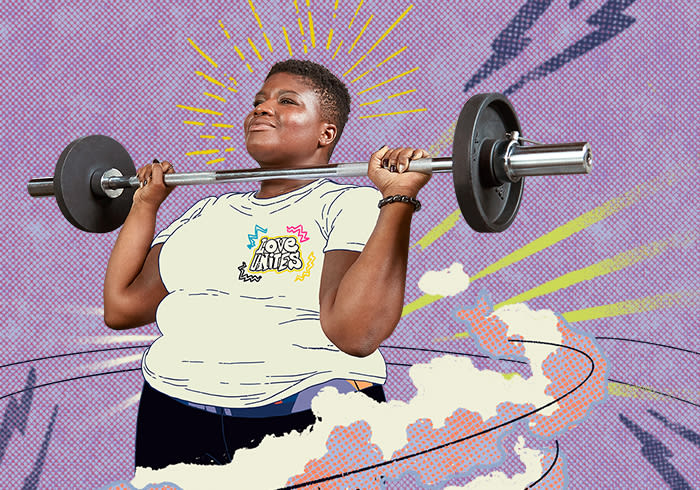 WHERE SPORTS, ART, AND LOVE CONNECT
Like each game, practice or play, each person and each love is unique. And we support every expression of it – on and off the field.