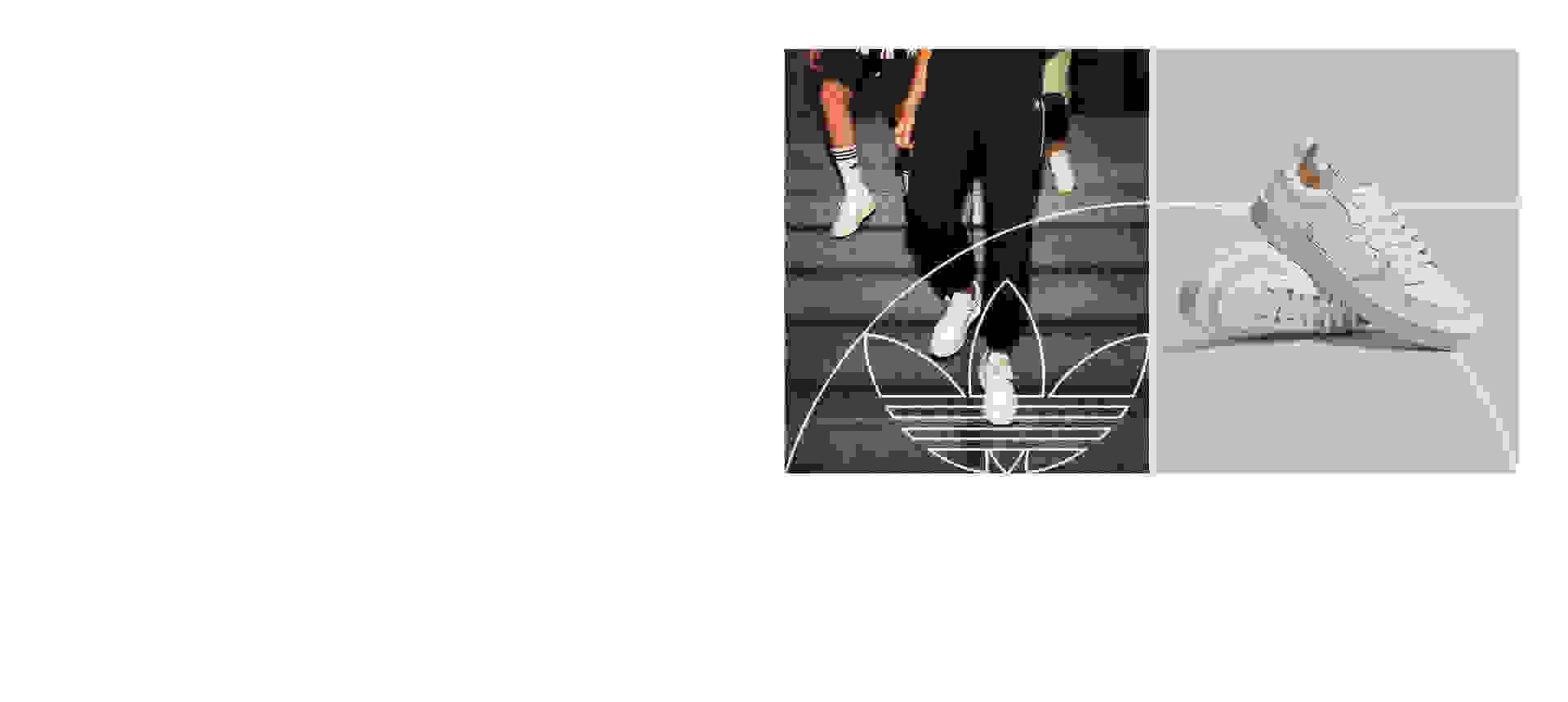 HOME OF CLASSICS
Simple, yet timeless. Home of Classics is a collection that becomes iconic through your experiences.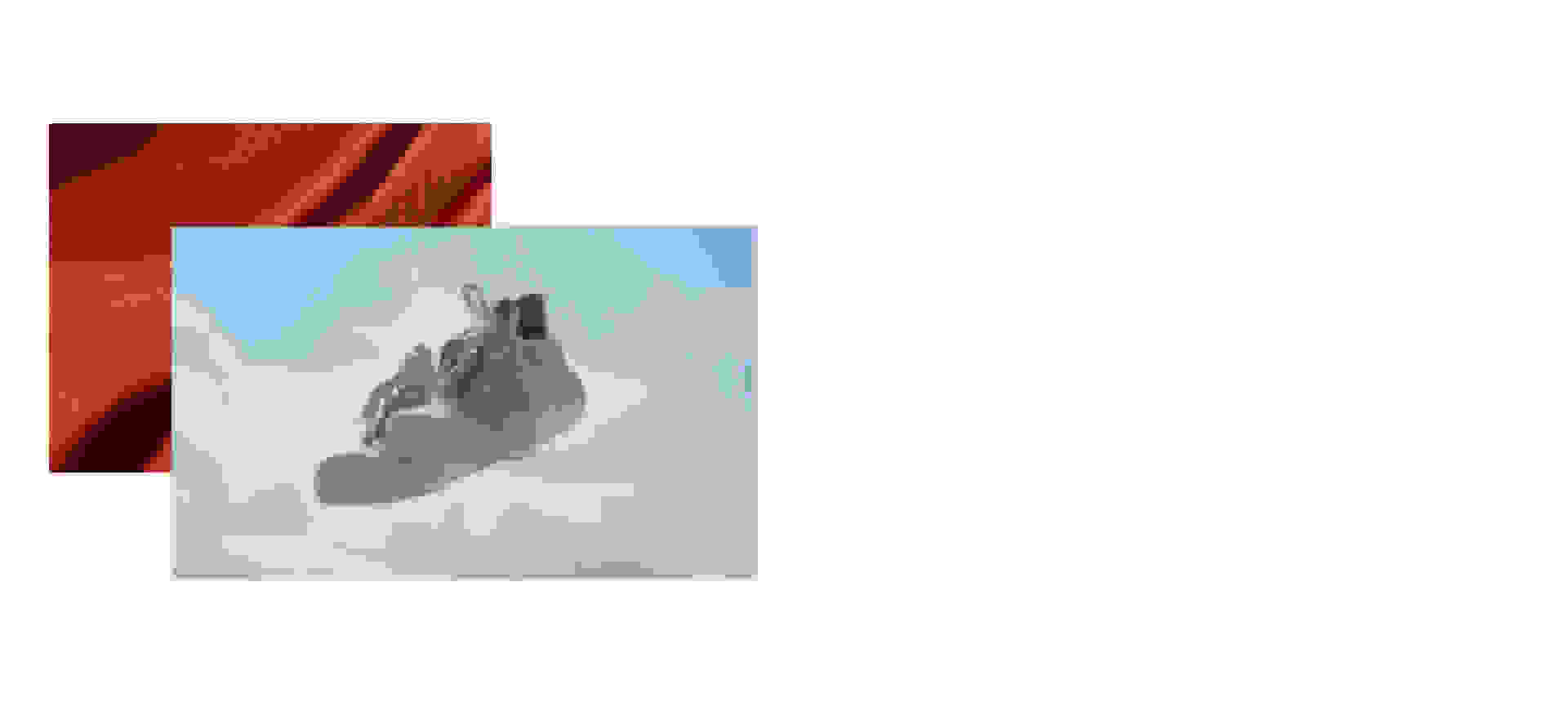 RUN CITY PACK: WOOD WOOD
Womenswear and performance sneakers designed for those who love to get lost.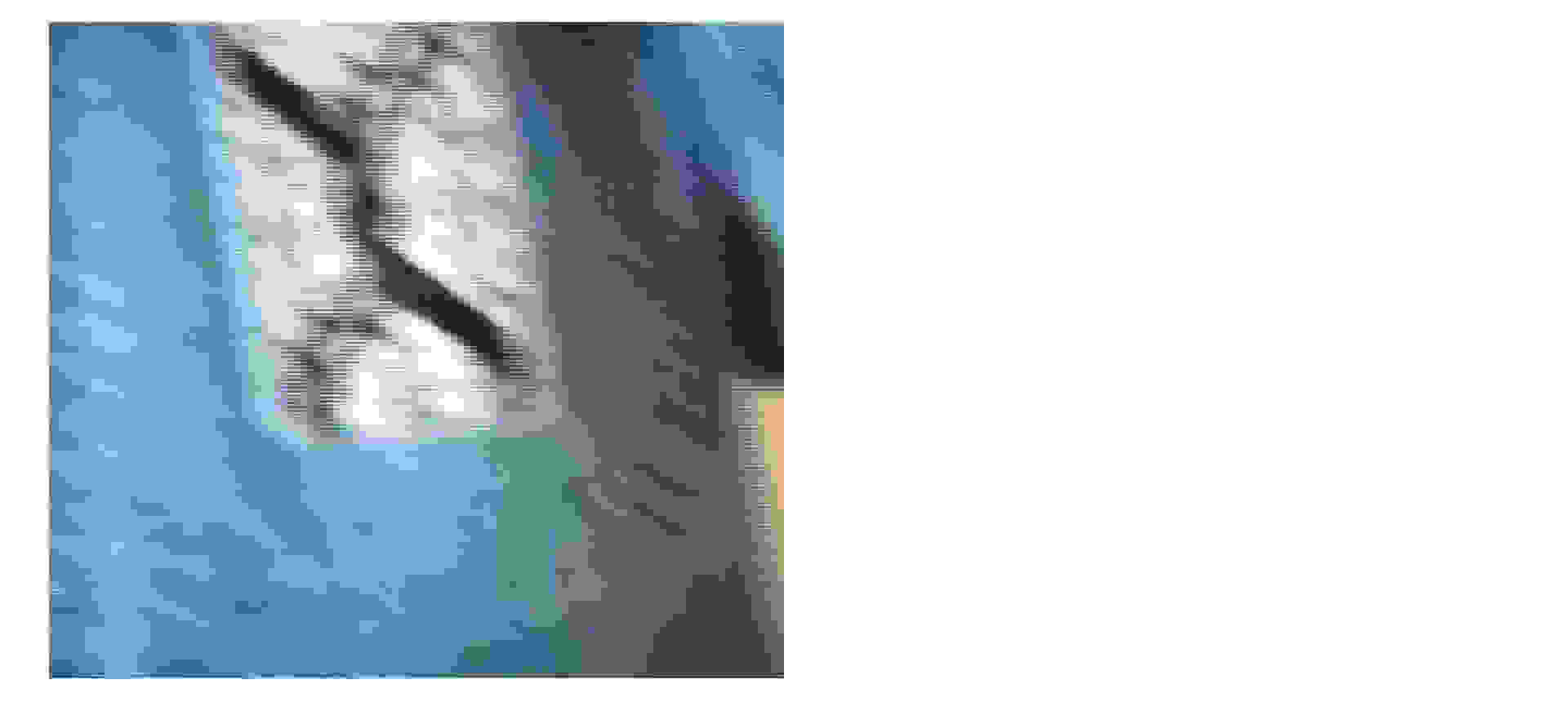 PUSHING THINGS FORWARD
Inspired by archival technology, ZX TORSION and TORSION X fuel innovation through design.
LOOKBOOK FW19
Born from the archives, driven by innovation, and inspired by creativity, the FW19 Lookbook celebrates the diverse world of adidas Originals.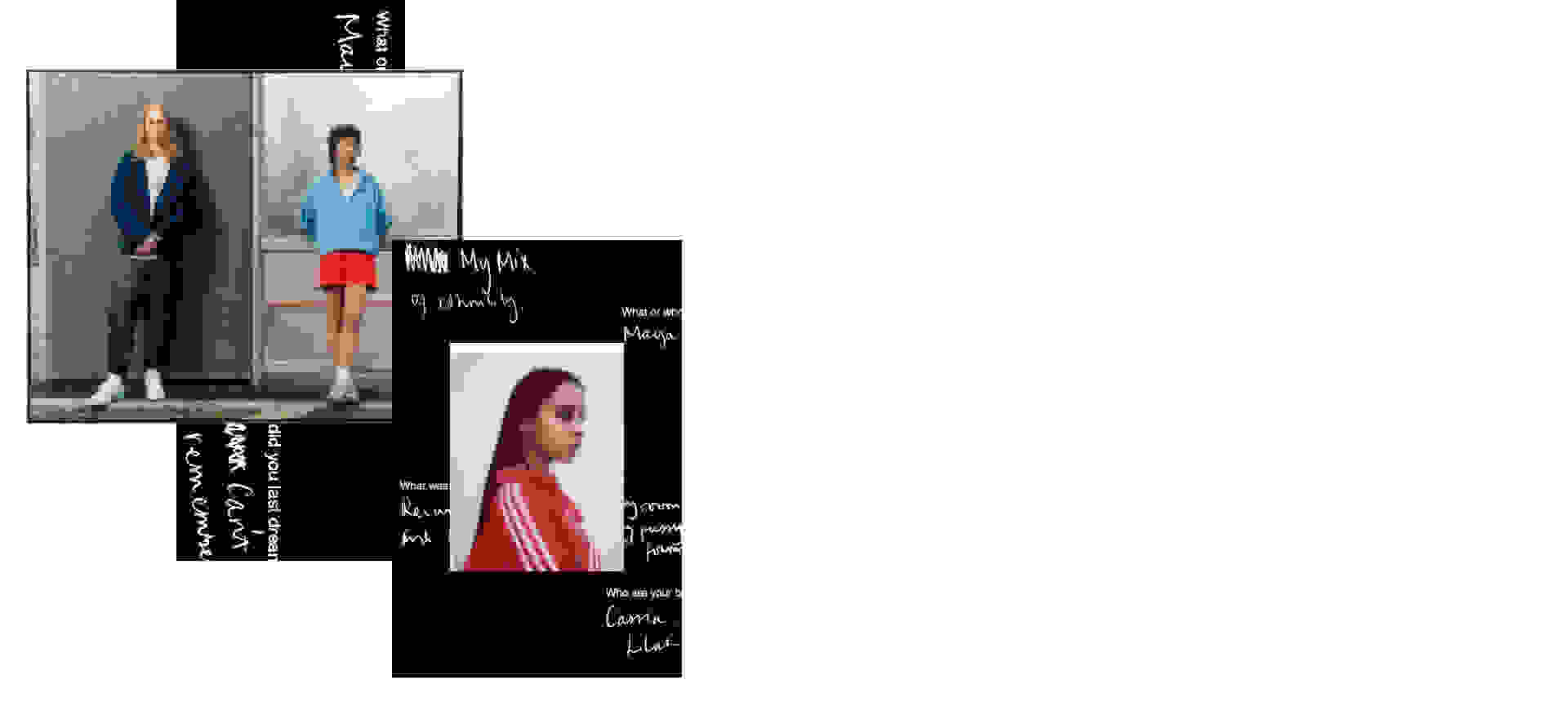 BE ORIGINAL
Be the first to know about all things adidas Originals.
By clicking Sign Up, you have read and agreed to the adidas Privacy Notice
ORIGINALS ALL DAY, EVERY DAY