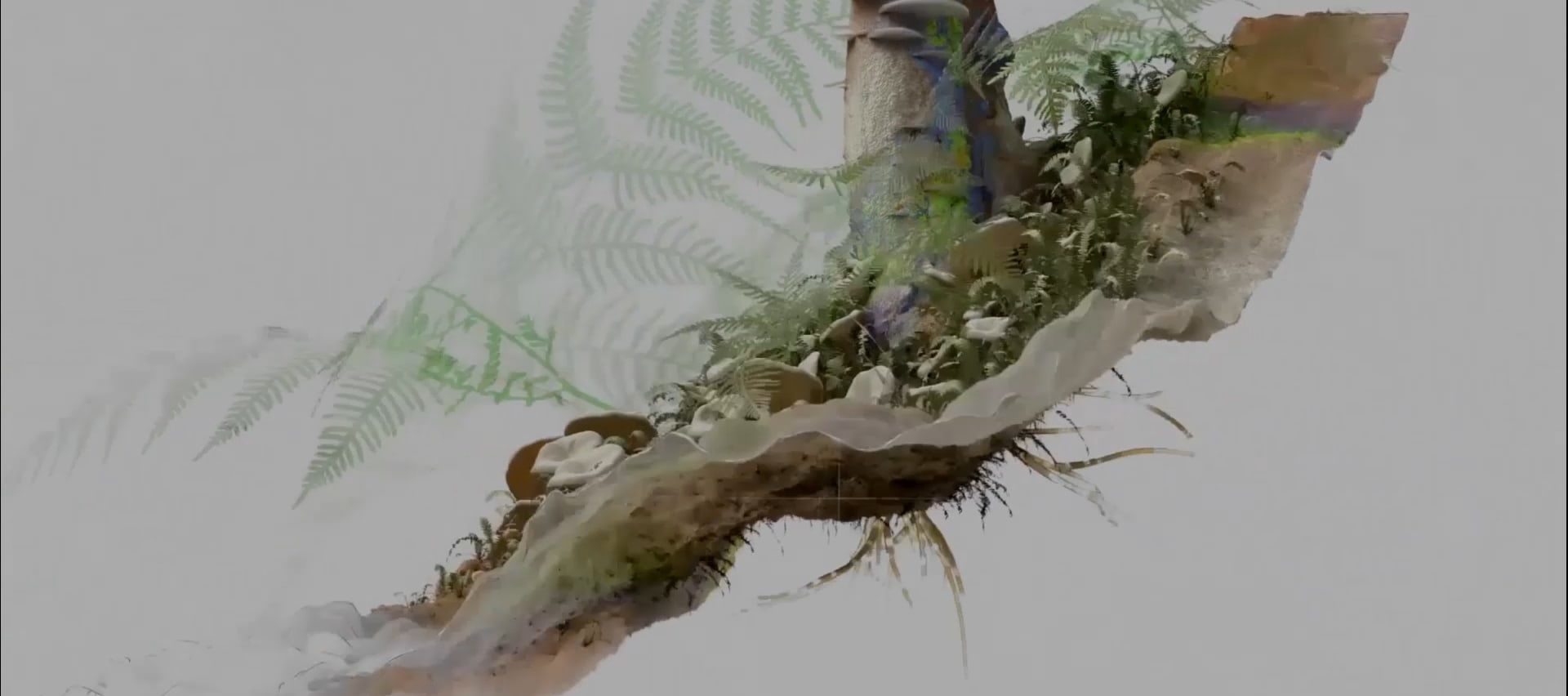 IMPOSSIBLE IS NOTHING
We see the world with possibilities where others only see the impossible.
WE BELIEVE THAT THROUGH SPORT WE HAVE THE POWER TO CHANGE LIVES. BY STRIVING TO EXPAND THE LIMITS OF HUMAN POSSIBILITIES, TO INCLUDE AND UNITE ALL PEOPLE IN SPORT. AND TO CREATE A MORE SUSTAINABLE WORLD.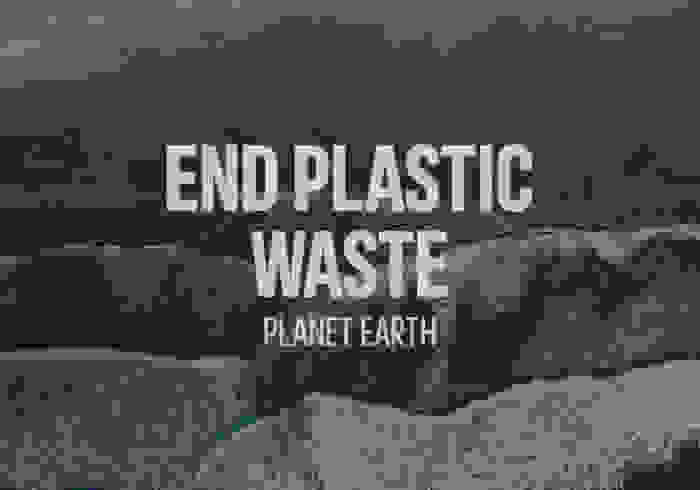 END PLASTIC WASTE
We saw the possibilities that what's best for the athlete must be better for the planet. So we're making products with recycled materials. Products made to be remade. Products made with nature. So all people can see the possibilities to take action and end plastic waste. Narrated by Henry Golding.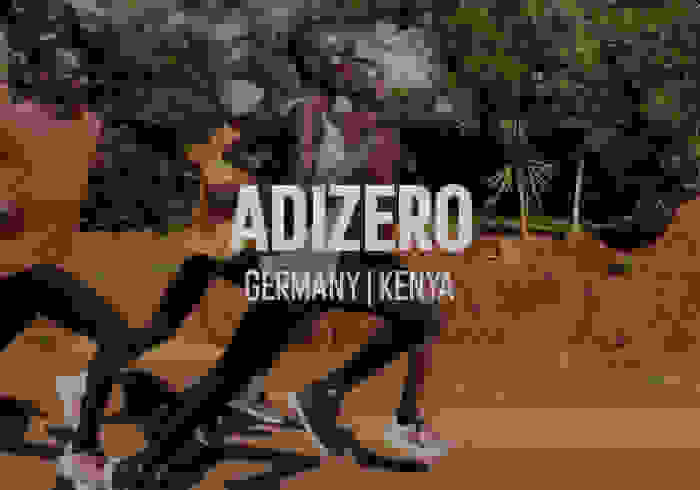 ADIZERO
We saw how fast people could go. Then we saw the possibilities to go faster. So we created running shoes for record breaking moments. We never stop seeing the possibilities or asking ourselves: how do we go faster and faster than ever before?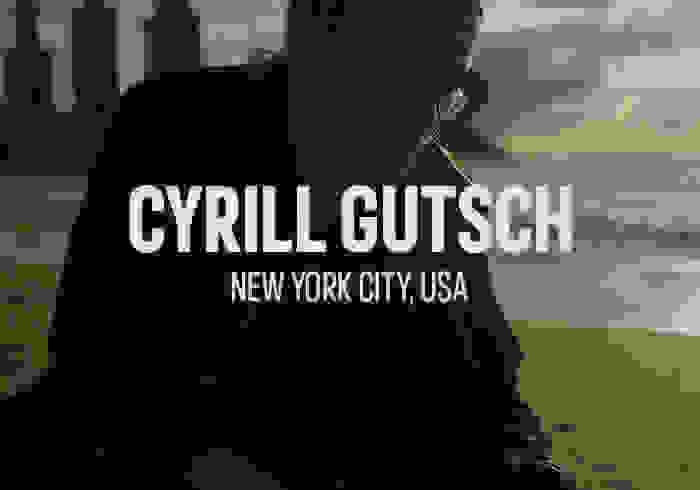 CYRILL GUTSCH
Cyrill saw a vision to save the oceans. He saw the possibilities in a simple idea of turning plastic waste into products—and that together, we can inspire a generation to preserve and protect the planet.
WE ARE REBELLIOUS OPTIMISTS DRIVEN BY ACTION TO SHAPE A BETTER FUTURE TOGETHER. WE SEE THE WORLD WITH POSSIBILITIES WHERE OTHERS ONLY SEE THE IMPOSSIBLE.