WE ARE REBELLIOUS OPTIMISTS DRIVEN BY ACTION TO SHAPE A BETTER FUTURE TOGETHER. WE SEE THE WORLD WITH POSSIBILITIES WHERE OTHERS ONLY SEE THE IMPOSSIBLE.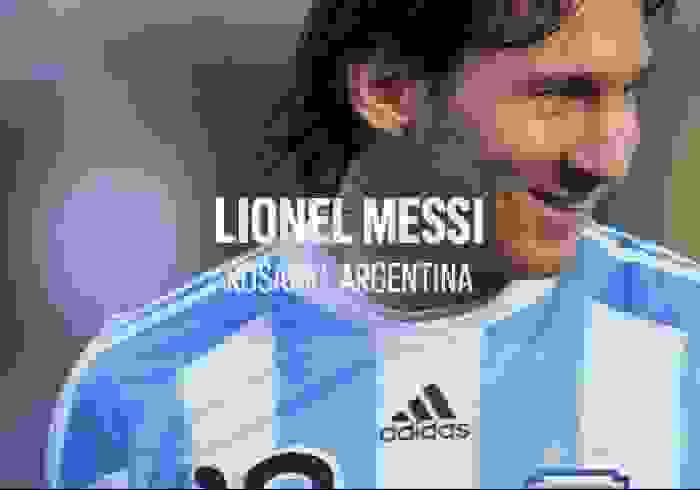 LIONEL MESSI
Lionel Messi saw possibilities to be more than the greatest footballer ever. He saw he could inspire all people to see their own possibilities that through the power of sport, there are no limits to what we can do. Narrated by Bad Bunny.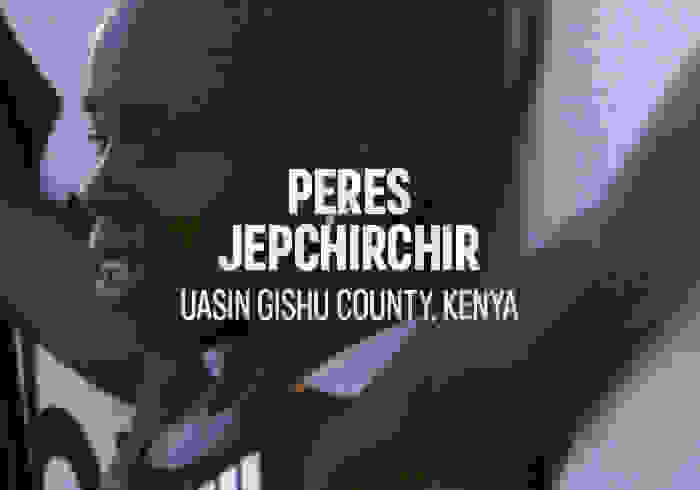 PERES JEPCHIRCHIR
Peres Jepchirchir saw possibilities to set her own benchmarks, to not only honor her country's legacy and win gold, but also to inspire future generations to follow their own paths.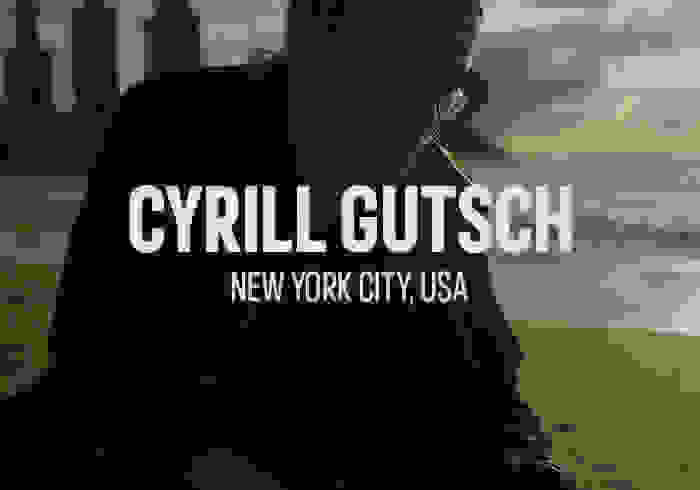 CYRILL GUTSCH
We see new generations inspired to end plastic waste with innovation.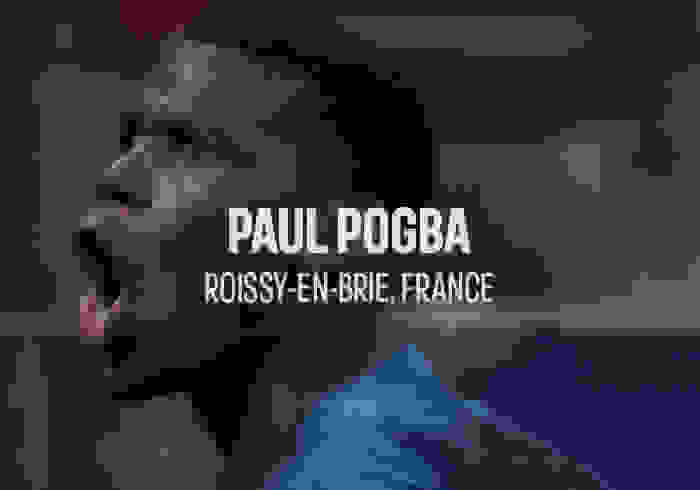 PAUL POGBA
He never saw rules, Paul Pogba only saw possibilities. He played to his own rhythm. Reinvented the midfield. And inspired all people to see the possibilities in putting their own spin on the game.