ADIDAS X INDIGENOUS FOOTBALL AUSTRALIA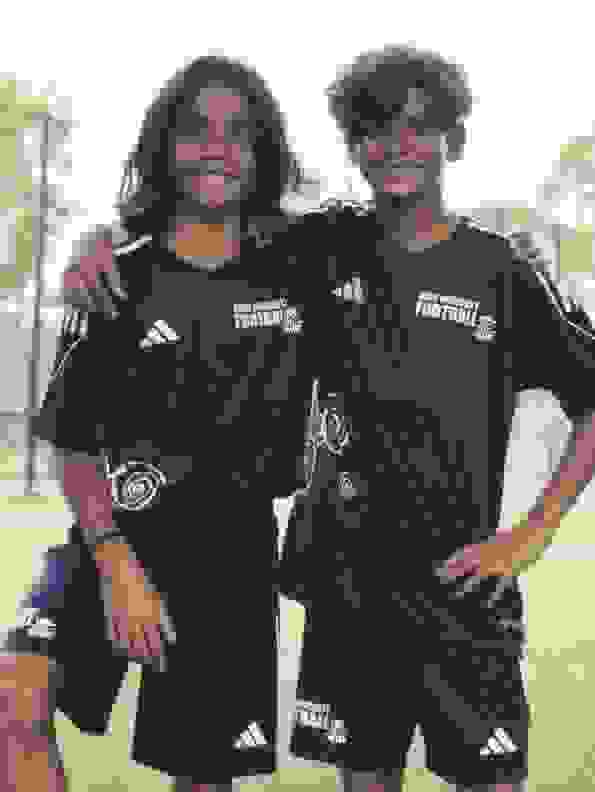 At adidas, we believe through sport we have the power to change lives. We're proud to launch our partnership with Indigenous Football Australia. The partnership will see adidas and Indigenous Football Australia work together, with a goal to unlock the potential of Indigenous girls and boys, creating more equitable access to the game of football.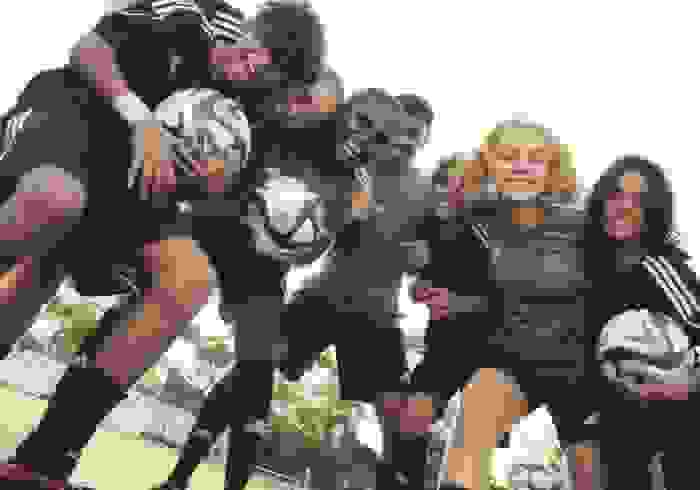 adidas will sponsor Indigenous Football Australia, through the provision of John Moriarty Football scholarships and football equipment, including footballs, boots, bags and custom uniforms. The uniforms are designed by Australia's foremost Indigenous design studio, Balarinji.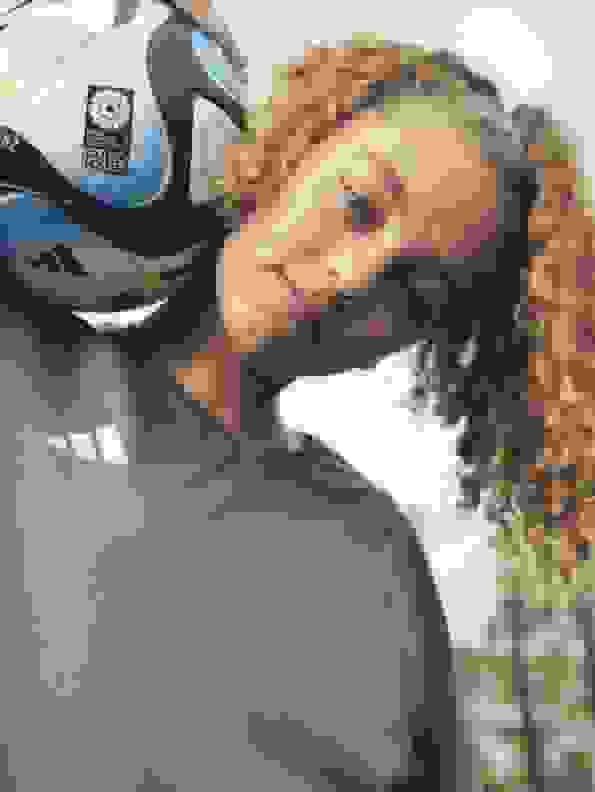 To learn more about the work of Indigenous Football Australia, click below. Hear from Scholarship recipient, Tobias, on his journey with adidas and John Moriarty Football.
TOBIAS' STORY