ADVANTAGES AREN'T FAIR
That's the whole point. Demonskin's 406 game-changing spikes give you more grip on the ball - and more spin.

Is it legal?
Yes.

Is it fair?
What's that got to do with it?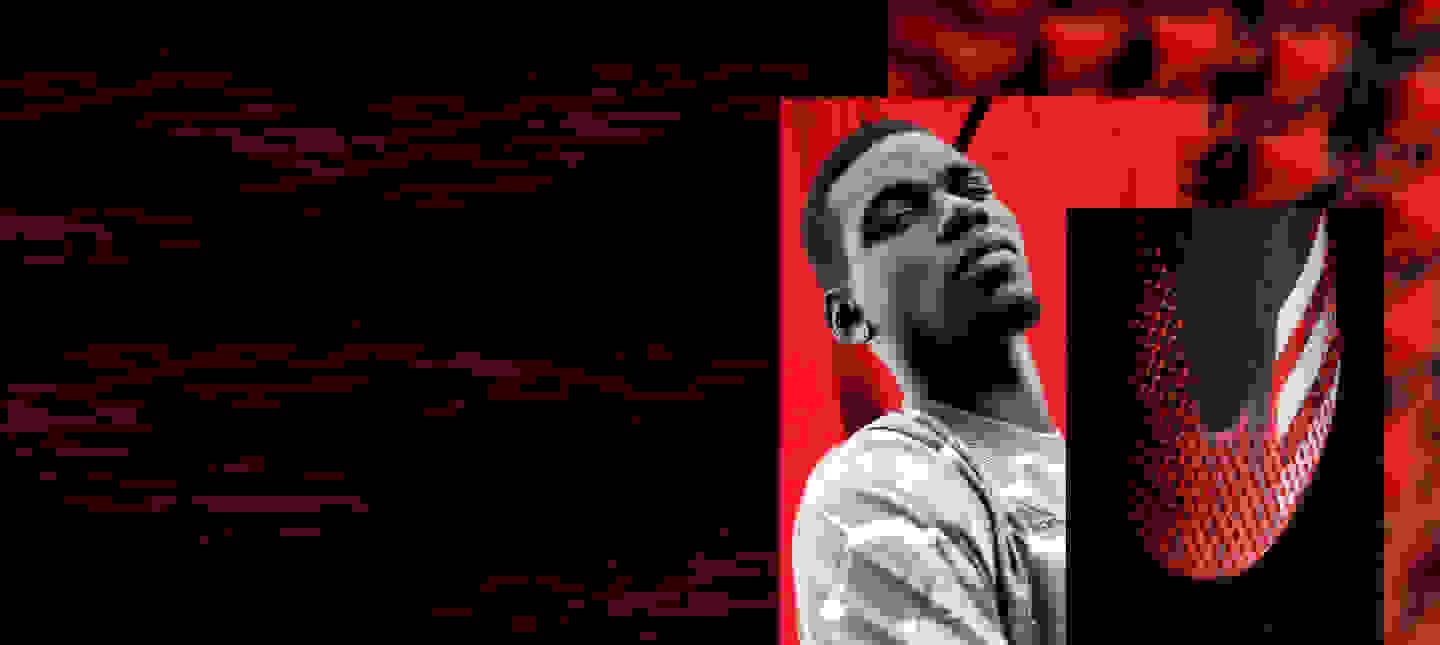 406 game-changing spikes
Strategically distributed across the control surface to give you unbelievable grip.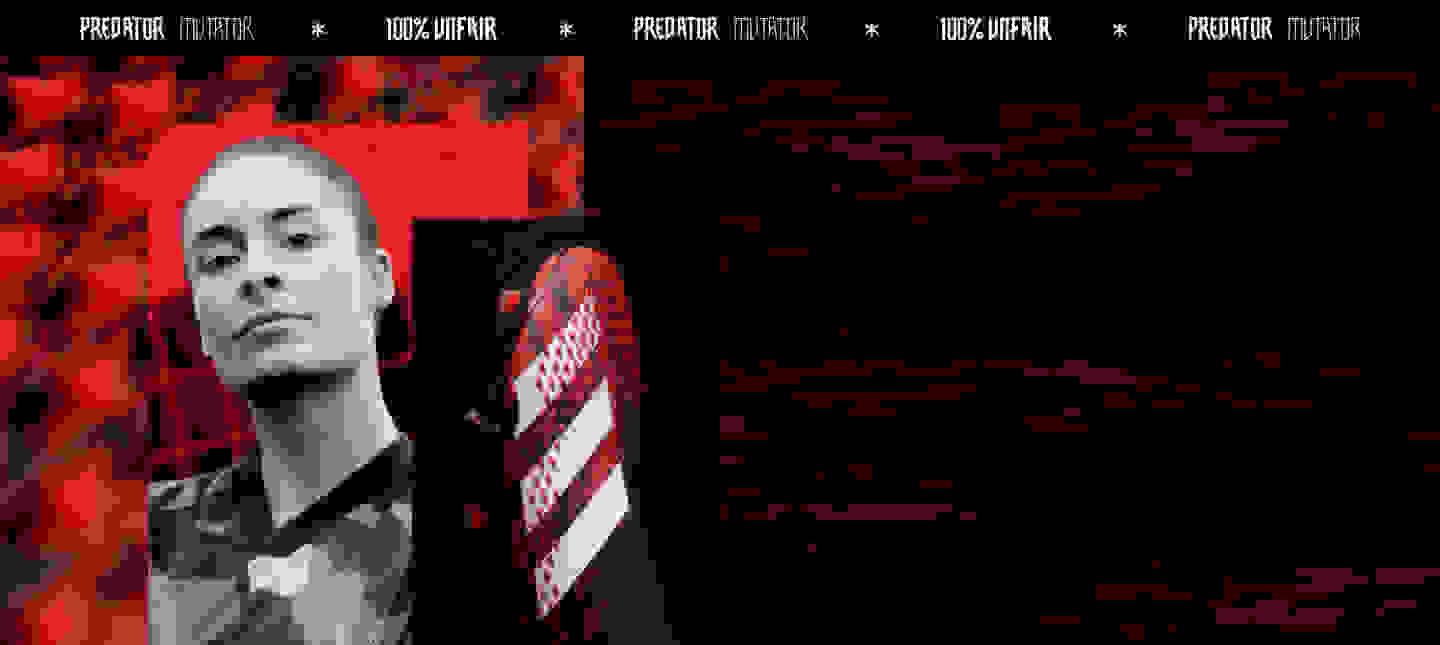 More spin
With unbelievable grip comes unfair amounts of spin and swerve on the ball.