CREATORS CLUB WEEK
Exclusive product access, chances to win, member-only sales, and more – welcome to the first digital festival for Creators Club members. Experience the best of adidas on three unique stages.
THE INNOVATE STAGE
Step into the future of athletic performance with 2018 World Cup champion Paul Pogba and Philip DeSimone, co-founder of the cutting edge 3D printing company Carbon.
THE CHANGE STAGE
Help end plastic waste with entrepreneur Karlie Kloss and Parley for the Oceans Founder and CEO Cyrill Gutsch.
THE CREATE STAGE
Get expert design tips from  hip hop artist Pusha T and fashion designer Paolina Russo.
THE LINEUP
Get to know the festival's guest athletes, artists and experts.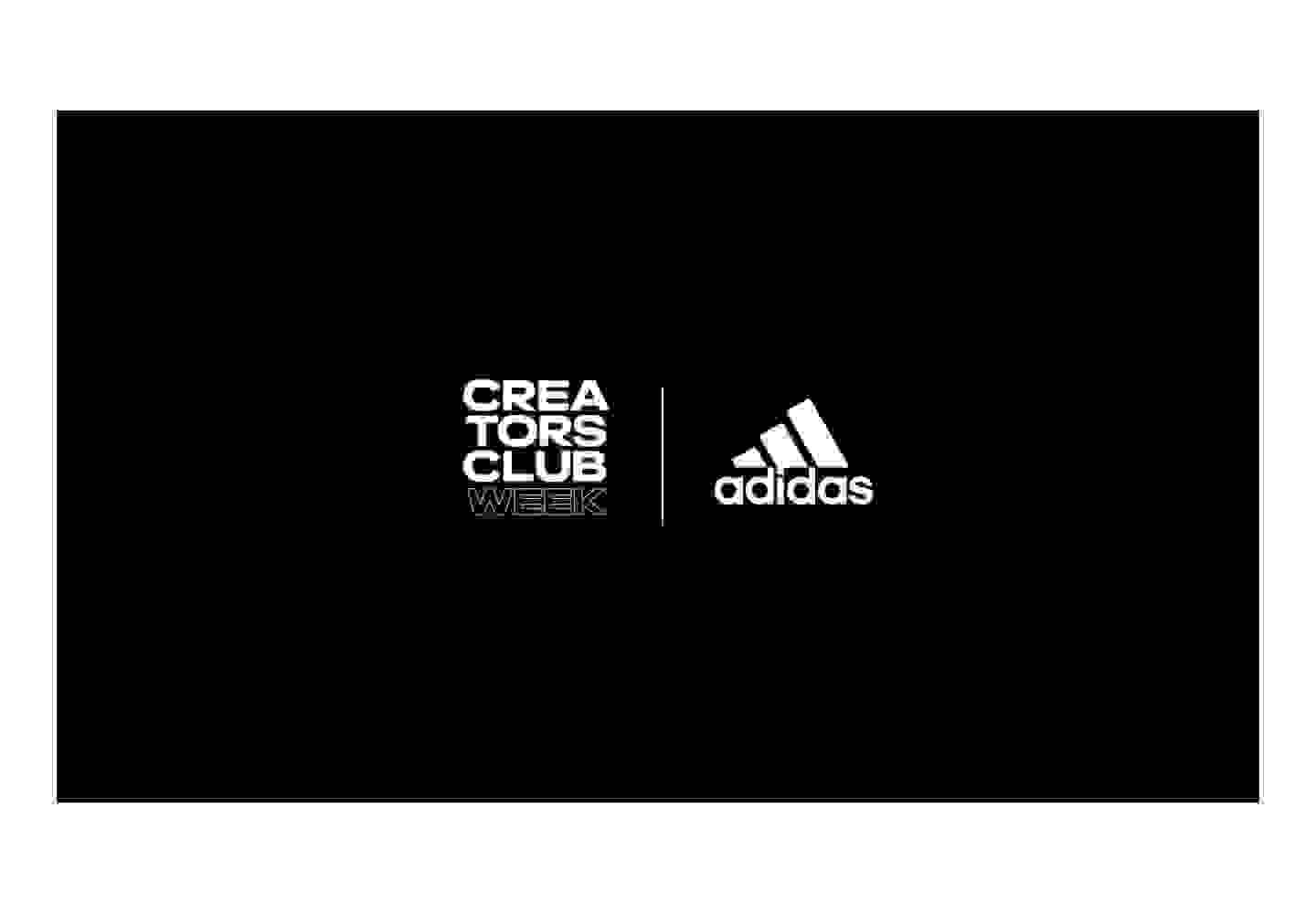 MEMBERS ONLY
Want access to Creators Club Week? Joining the Creators Club is your ticket in. Sign up now to unlock exclusive rewards, special offers and more. It's easy. It's free. It's not to be missed.
During Creators Club Week, from October 14th to October 20th, Creators Club members will get access to the very best of adidas. Signing-up to the Creators Club membership program will be your ticket into the first-ever digital festival offered by adidas.
The festival will be hosted by big talents and athletes such as Pusha T, Karlie Kloss, Paul Pogba, and many more. These hosts will unlock exciting documentaries and products within three stages: INNOVATE STAGE , CHANGE STAGE and CREATE STAGE.
Creators Club Week will offer exclusive products, special offers and great surprises to all Creators Club members. Surprises such as chances to win a $1,000 adidas gift voucher, unique fashion pieces, and more. Not enough? Purchases made during the week will also be rewarded. Once a Creators Club member, the fun doesn't end after the week is over. You will be able to earn points and unlock levels which grant you access to bigger rewards! Entry-level rewards like free shipping, special offers, and exclusive access to products can be accessed from the start. The more you level up, the more you get. Want to learn more? Check out Creators Club now!