HOW TO JUGGLE A FOOTBALL
Juggling is an important training drill for footballers as it helps to improve your touch and control on the ball. Four-time Championship winner for Melbourne Victory, Leigh Broxham, gives a few quick tips on how to juggle a football like a pro.
Where to start 
Depending on your level of juggling, you can always improve. If you are a beginner, start small and have a bounce in between your touches. Then continue until you can have multiple touches between bounces. For those more advanced, make sure you are practicing with both feet and all parts of your body including your head, chest, knees and thighs.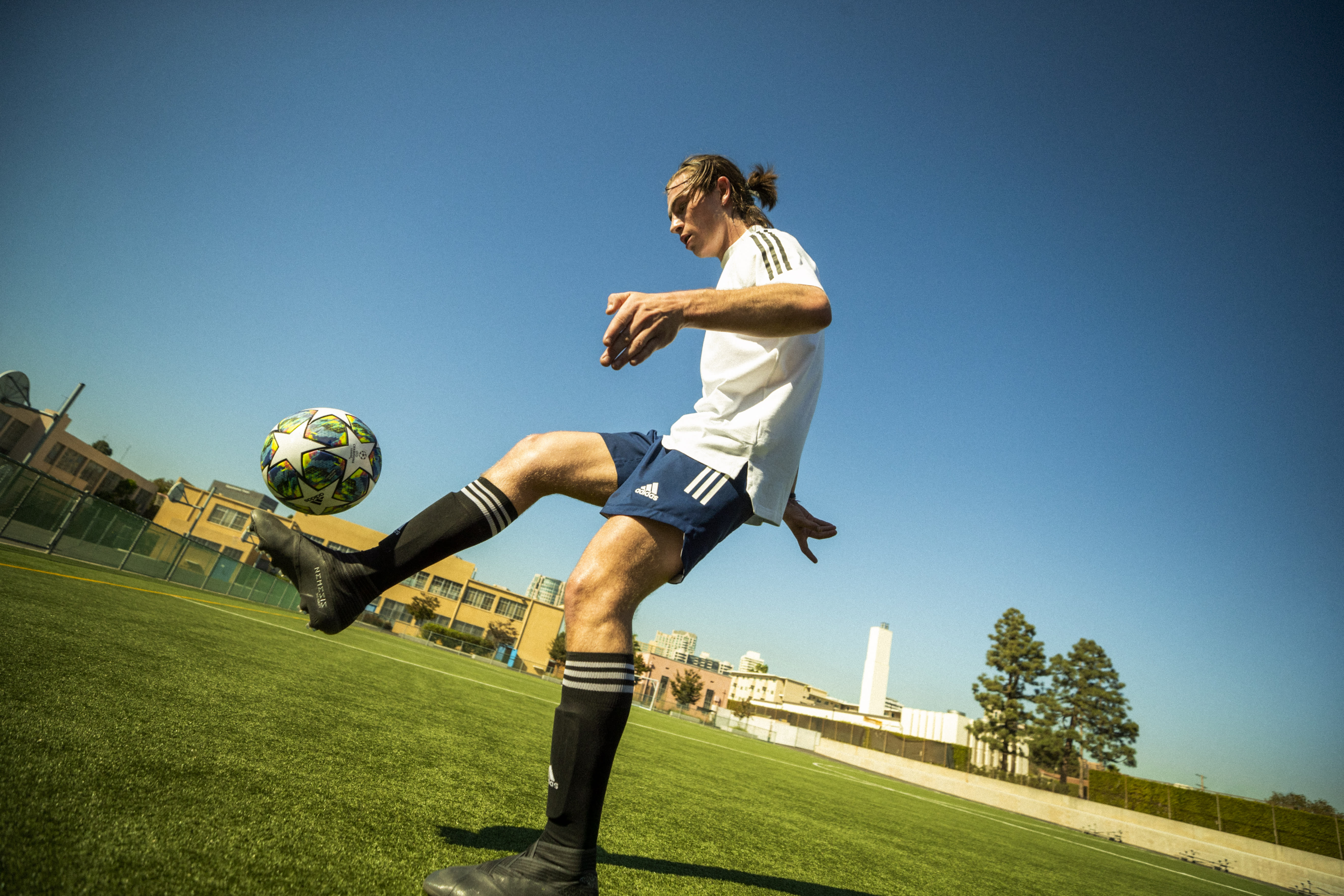 What to focus on 
Focus on a good connection with your foot to the ball, you will generate some back spin and ensure you keep the ball close to your body and in control. 
Common mistakes to avoid 
Avoid using just one part of your body or your favoured foot. This is the perfect drill to make mistakes and try new things, especially in your own time. To be good at juggling, it takes a lot of practice. 
Practice makes perfect 
Make sure to practice juggling about 20 minutes each day and don't be able afraid to try new things!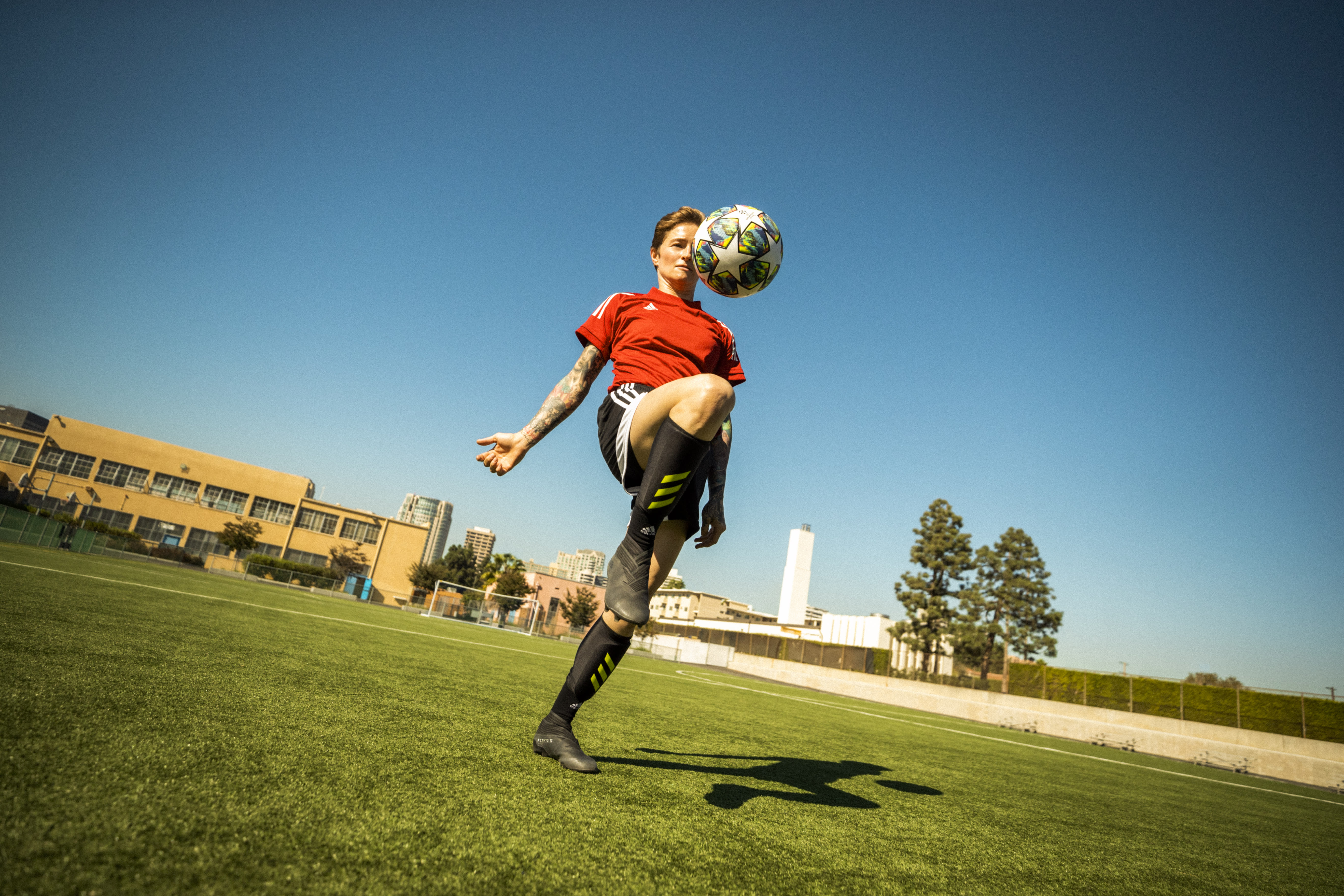 Repetition is vital so keep practicing! Also check out our guides on shooting drills you can run by yourself and passing drills you can run by yourself. 
Leigh Broxham is a four-time Championship winner and total games record holder for Melbourne Victory and is a proud adidas ambassador.
Stay Updated
Be the first to know all about stories, launches and events.