HOW TO KICK A SOCCER BALL
Kicking a soccer ball is a fundamental skill that can be deceptively complex. Four-time Championship winner for Melbourne Victory, Leigh Broxham, talks about how you can learn to kick a football like a pro.
The importance of the technique
There are several ways you can kick a soccer ball. Whether it be a simple pass, a chip, lofted pass, shot on goal or cross from a wide area. This can be achieved by using several different parts of the foot and a different approach to the ball.
Your technique will enable you to achieve greater accuracy, power and speed to your passing, crossing and shooting. The only way to improve your technique is practice!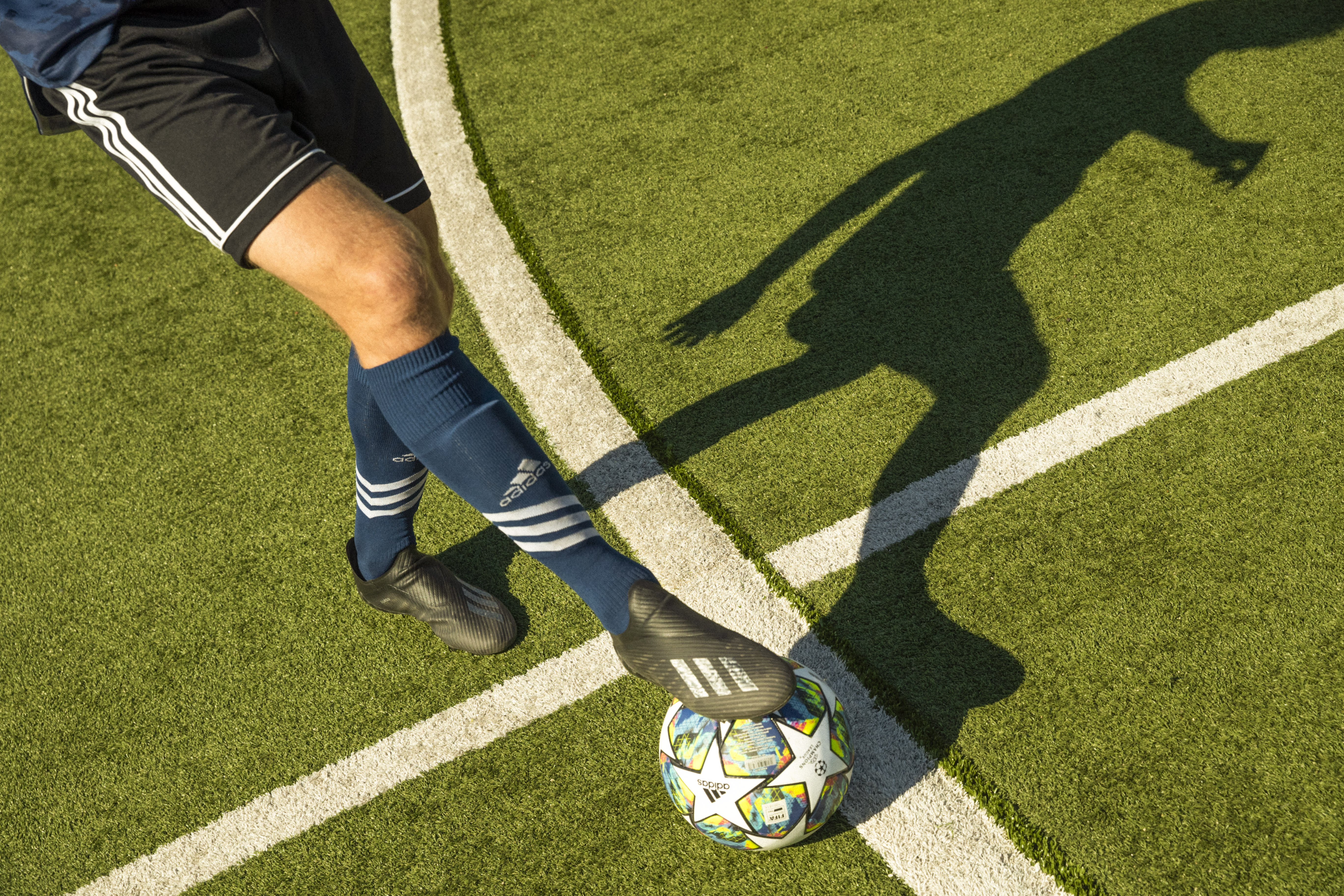 How it's done
The outcome you are trying to achieve, will determine the way you will approach the ball. Balance and foot placement are two areas of focus. Use your arms to give your body balance. Plant your standing foot next to the ball, with practice you will find a natural position to plant your foot. Have a slight bend in the knee for stability and generally point your toe in the direction you wish to kick the ball. Your follow-through is also important as it will allow you to get the maximum power, direction or curve on the ball.
What to focus on
Once you know the type of kick you wish to achieve, focus your eyes on the ball. This will help with making a greater connection with the ball. The best soccer players in the world know where the ball is going before they receive it. If you prepare early, with a quick glance to where you want the ball to go, you can then focus on performing the right technique to achieve the desired outcome.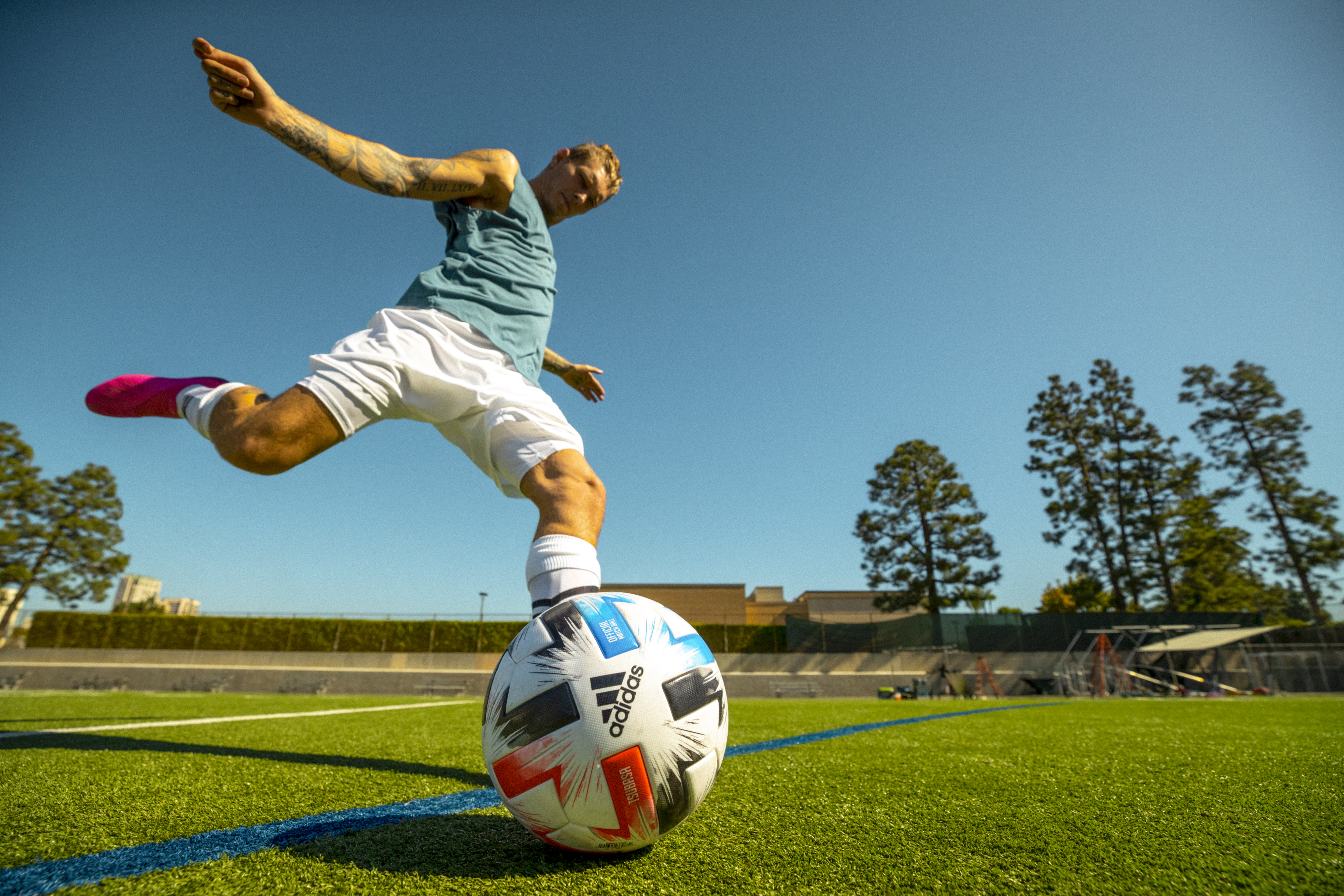 Common mistakes to avoid
Avoid raising your head midway through the action. Trust your decision in where you want to execute your pass or kick. If you are shooting at goal, know where the goal is and back your technique to beat the goalkeeper.
How to practice
Use a wall or a friend and practice passing on both feet, using all parts of your foot. First with the ball on the ground. Then, like squash, try keeping it in the air with a bounce in between and once you've mastered this don't let it bounce.
Repetition is vital so keep practicing! Also check out our guides on shooting drills you can run by yourself and passing drills you can run by yourself.
Leigh Broxham is a four-time Championship winner and total games record holder for Melbourne Victory and is a proud adidas ambassador.
Stay Updated
Be the first to know all about stories, launches and events.