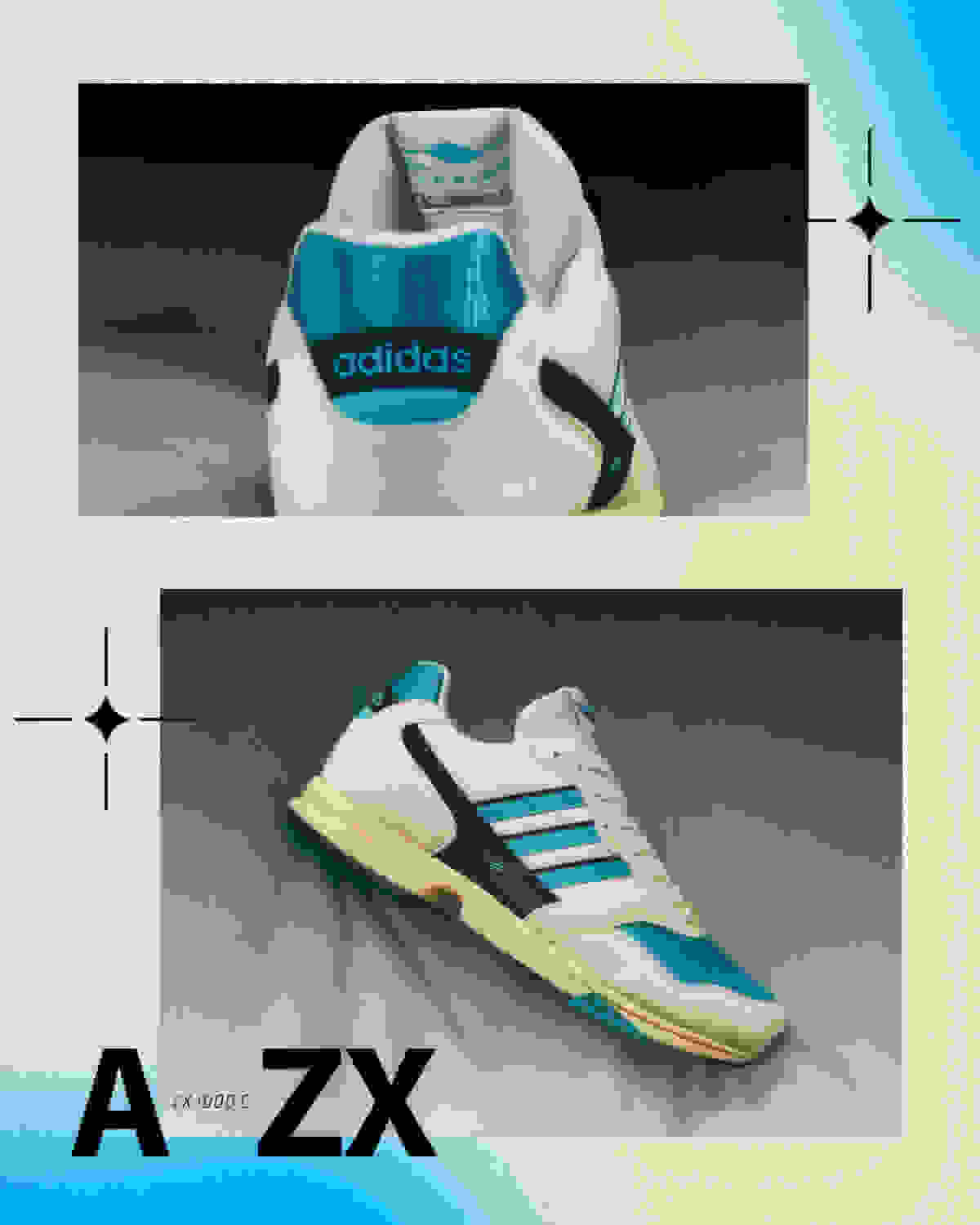 THE A-ZX SERIES RETURNS
R for RETRO: A-ZX kicks off with the ZX 1000 RETRO.
The A-ZX series is back. The first-ever bring-back of the ZX 1000C features OG colours set on Torsion technology. ZX 1000 RETRO brings ZX vintage running to the streets.
Stay Updated
Be the first to know all about stories, launches and events.