ALWAYS LEARN FROM YOUR MISTAKES
"There are always lessons that can be learned from the past. You can always take inspiration from then for what you do now."
Naeun Son is one of five inspirational figures we interviewed to find out how she the lessons of her past to help inspire her future. She initially gained notoriety as a member of a successful K-Pop girl band before using her skills as an actress to perform in various roles for films and television.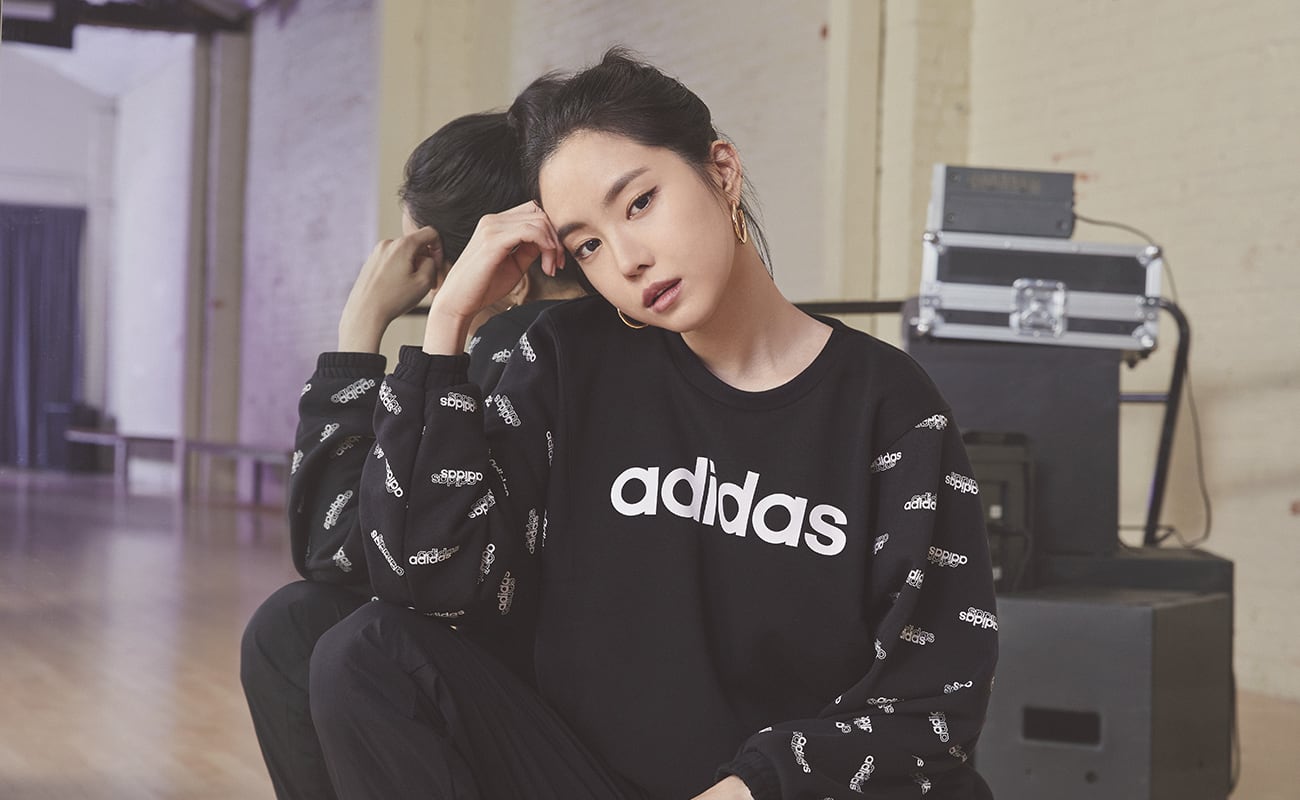 WHO HAS HELPED YOU TO BECOME WHO YOU ARE TODAY?
My friends and family have always been supportive of me throughout my career. But my mentor has always been my mom and that will never change. She is the one that knows me best and the one that I can speak to about anything.
IS THERE A CERTAIN EXPERIENCE THAT HELPED - OR A HURDLE YOU HAD TO OVERCOME - FOR YOU TO REACH WHERE YOU ARE TODAY?
Having to start a social life at a young age was a great challenge for me, I found it quite hard. But, I do think it was a good experience that has helped make me become who I am today. Because my work receives a lot of love and attention from mass audiences I had to overcome that. I have also had to give up a lot of personal things, but I know that will become easier in the future.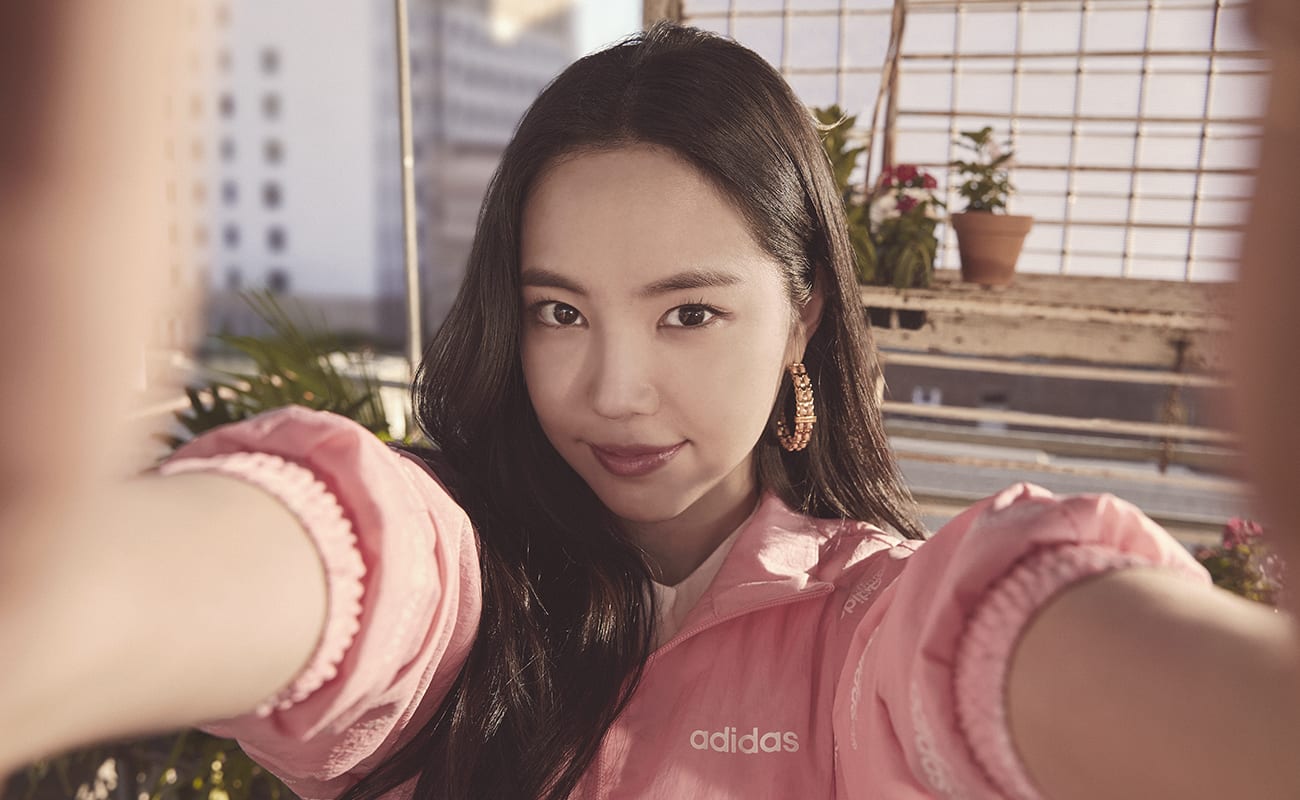 WHAT DRIVES YOU AS A PERFORMER?
As a performer, I monitor and judge myself on the work that I do. I always try to learn from my mistakes and improve the next time that I attempt to do that thing. There are always lessons that can be learned from the past. You can always take inspiration from then for what you do now.
Naeun wears a timeless look from this season's collection of easy to wear staples - inspired by adidas' design heritage but built for today.
Stay Updated
Be the first to know all about stories, launches and events.