NEVER STOP LEARNING
"It's very easy to lose yourself in doubt but you must learn to love yourself."
We caught up with Chachi Gonzales, one of five inspirational figures that we interviewed to find out how the experiences of her past continue to inspire her future. She rose to prominence as a member of the winning crew of a popular reality TV dance contest before featuring in various music videos and also landing roles as a choreographer and actor.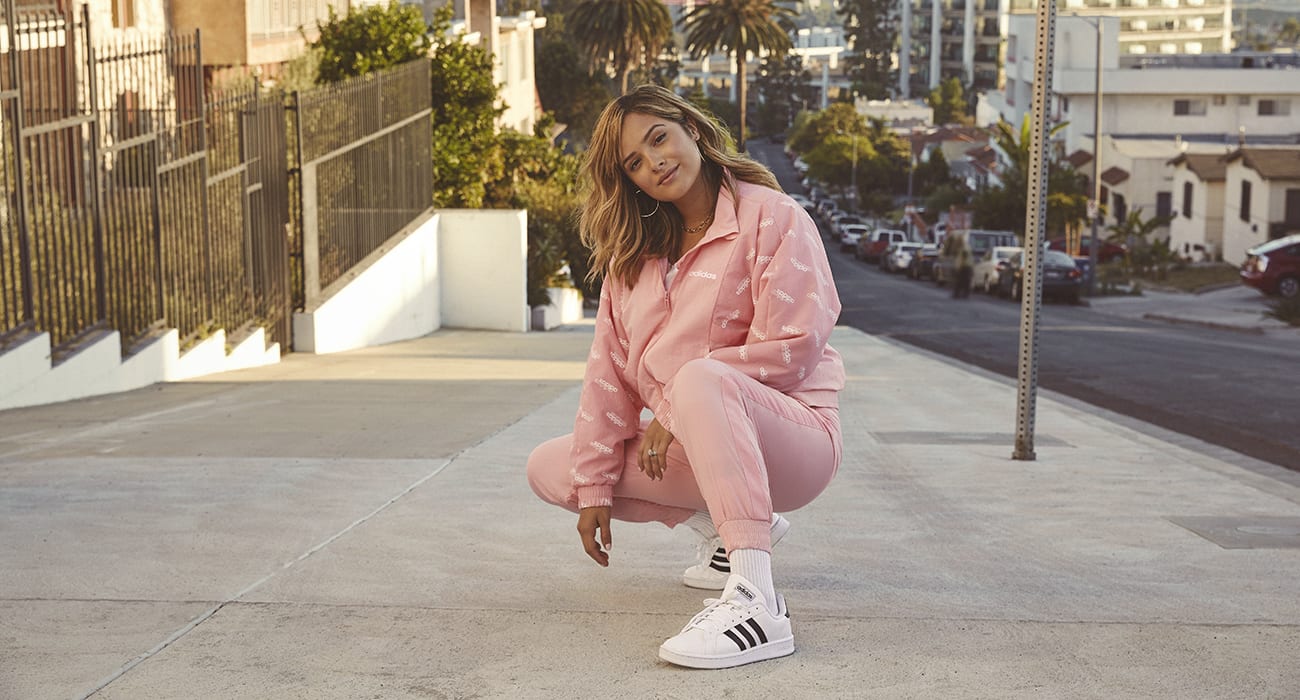 WHO WAS YOUR MENTOR WHEN YOU WERE GROWING UP? AND WHO IS IT NOW?
My dance teachers were my mentors. Each of them taught me something valuable in dance which I still carry into other things happening in my life. Now my mentors are my peers, I love being surrounded by driven and creative people that can teach me lots of different things. It's important to never stop learning!
WHAT INSPIRED YOU TO GET WHERE YOU ARE TODAY?
My dreams and my support system. I've been so blessed to have an amazing support system from the beginning. Over time I've developed a certain positive feistiness that I have carried into my work. This helps to keep me motivated to try new things and push myself whilst doing what I love.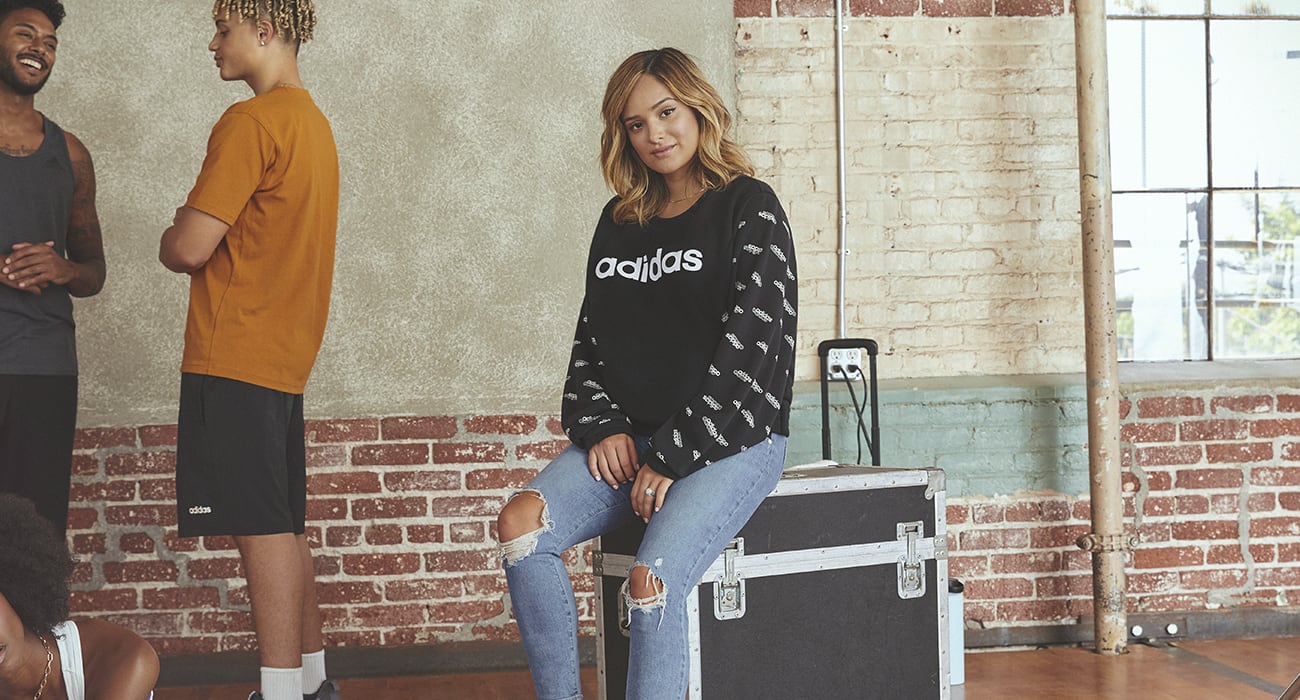 IS THERE A PIECE OF ADVICE THAT YOU WOULD GIVE TO YOUNG PERFORMERS THAT HOPE TO TURN THEIR PASSION INTO A CAREER?
Always be yourself. To be a performer requires high levels of dedication and it's very easy to lose yourself in doubt. It can be a long process but learn to love yourself first and remember to keep pushing yourself.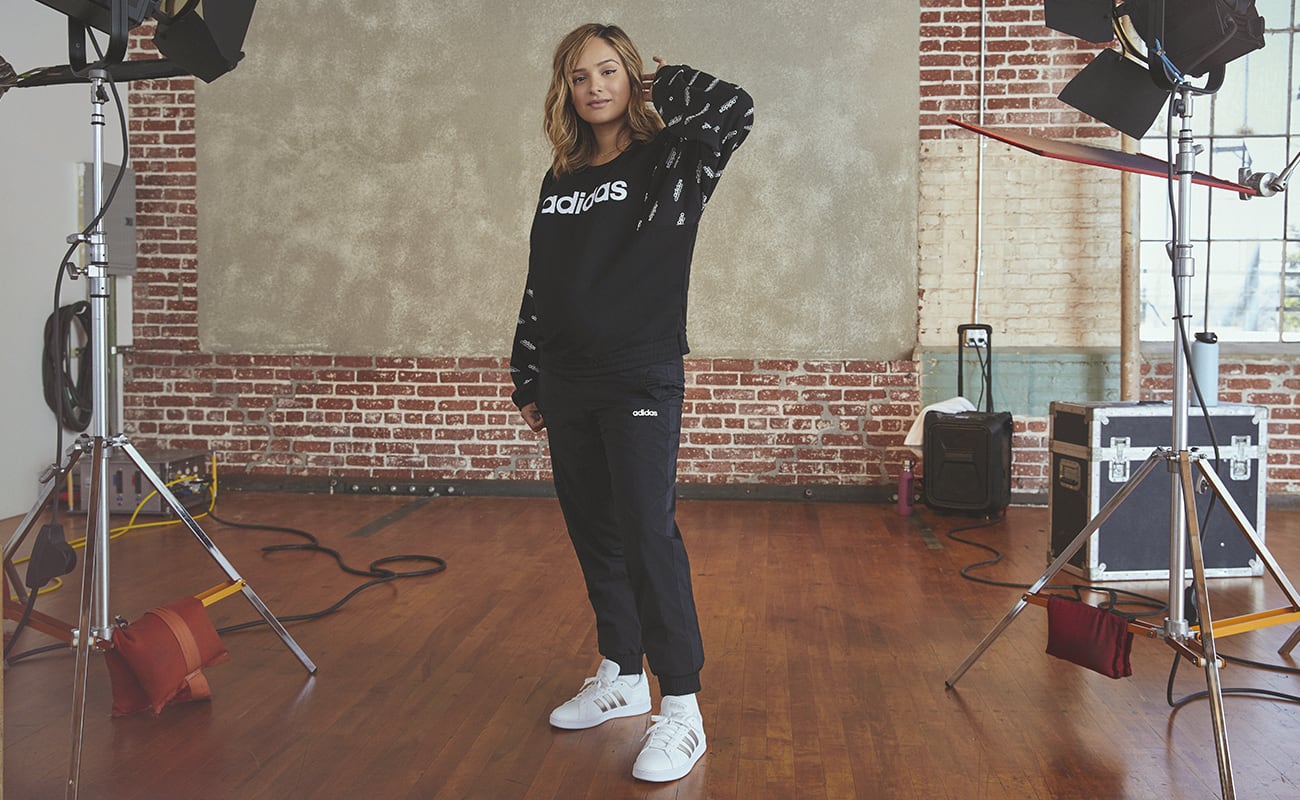 Chachi wears a timeless look from this season's collection of easy to wear staples. Inspired by adidas' design heritage but built for today - taking the best from then, for now.
Stay Updated
Be the first to know all about stories, launches and events.